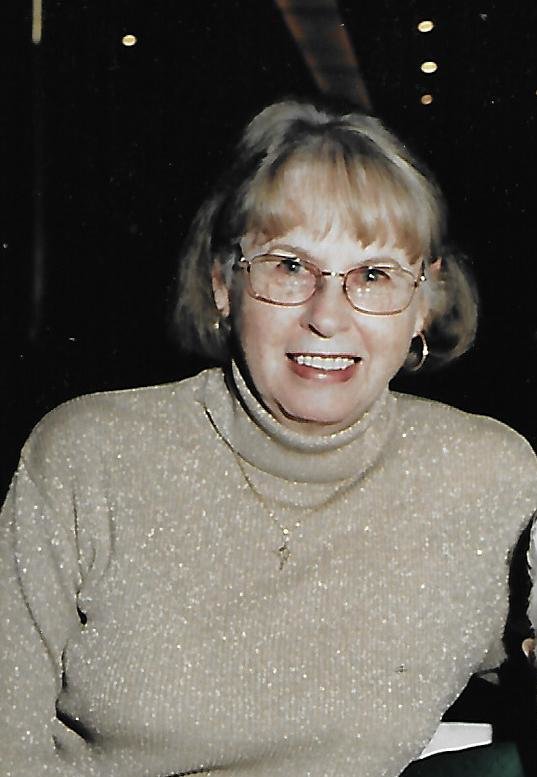 Obituary of Madeline Nuzum Bradford
Madeline Watkins Nuzum Bradford, 94, of Fairmont, formerly of Lake Vista, Cortland, OH, went to be with her Lord on Wednesday, March 6, 2019. She was born May 20, 1924 in Fairmont, WV, the only daughter of Raymer and Mary (Fortney) Watkins. She was preceded in death by her first husband, Colmer C. Nuzum in 1985 after 34 years of marriage, as well as her second husband Charles R. Bradford in 2016.
Madeline was a 1942 graduate of East Fairmont High School. She worked at the Westinghouse Defense Plant in Fairmont during World War II and later moved to Ohio where she taught at Champion High School until retiring in 1984. She was a member of the Beta Chi Chapter of Delta Kappa Gamma and Kappa Delta Pi Honor Society in Education. She was a member of the Ohio Retired Teachers Association and the Trumbull Retired Teachers Association.
Madeline was a member of the North Mar Church of Christian Missionary Alliance where she served as a Sunday School teacher and went on short term mission trips as well as other church activities. Following retirement, she served as a leader in Bible Study fellowship in the area for several years. She also enjoyed reading, ceramics, painting, and traveling.
Survivors include her brothers, Dale Watkins of Sun City, AZ and Paul Watkins of Clarksburg, WV, her sisters-in-law, Helen Nuzum and Mary Louise Watkins both of Fairmont, WV, her nephew David Nuzum and his wife JoAnn of Fairmont, WV, as well as extended family members, David Kyle, Allen Bradford and his wife Yvonne, and Lee Bradford and his wife Patty. and many nieces and nephews
In addition to her parents and husband, Madeline was preceded in death by Anne Kyle, and her brothers, Arthur Watkins, Robert Watkins, and James Watkins
Memorial donations may be made to Feed My Sheep c/o North Mar Church of Christian Missionary Alliance, 3855 E. Market Street, Warren, OH 44484.
Friends and family may visit the Ford Funeral Home, 201 Columbia Street, Fairmont, WV on Saturday, March 9, 2019 from 1PM until 2PM. The funeral will be held at 2PM with Reverend Tim Edin officiating. Interment will follow at the Mt. Zion Cemetery and Mausoleum in Fairmont. Online condolences may be made to www.fordfuneralhomes.com.