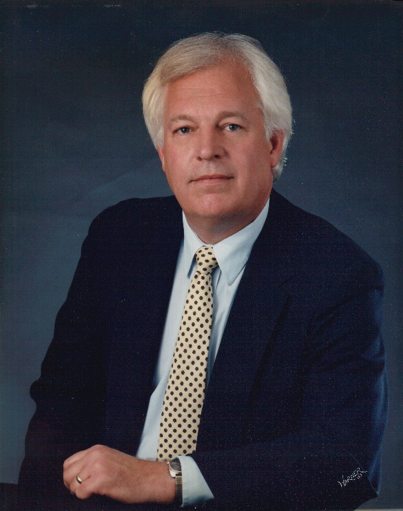 Obituary of Benjamin Neil Springston
Benjamin Neil Springston, known to friends and family as "Ben," passed away on January 16, 2019 at the age of 77.
A native of Fairmont, Ben had a life long career with Springston Real Estate, now Springston & Yoho, the oldest real estate agency in West Virginia, having been in business since the end of World War II. Ben graduated from Barrackville High School in 1958, attended the University of Hawaii, and served in the Army from 1961-64. He also served on boards of numerous organizations and was a representative in the WV House of Delegates for four consecutive terms.
Son of Albert Lynn Springston "Skipper" and Martha (Jenkins) Springston. He is survived by his wife of 50 year Susan (Darrow) Springston, daughters Beth and Jennifer Springston (Claibourne), son-in-law Mark Claibourne, sister Emily (Springston) McLaughlin, brother Jonathan Springston, granddaughter Ruby Springston, nieces and nephews.
Please join the family in a quiet moment of prayer/remembrance this Sunday, January 19, 2019 at 1:00 pm Eastern time.
In lieu of a memorial service, a celebration of life will be held this Spring in accordance to his wishes, for those interested in attending or sharing memories of Ben, please contact the family at: benspringstoncelebration@gmail.com or (304)366-0248
Memorial donations in memory of Ben can be mailed to: 203 Wilson Road, Fairmont, WV 26554.
Arrangements have been entrusted to Ford Funeral Home, 201 Columbia St., Fairmont, WV 26554. Online condolences may be made to the family at www.fordfuneralhomes.com.