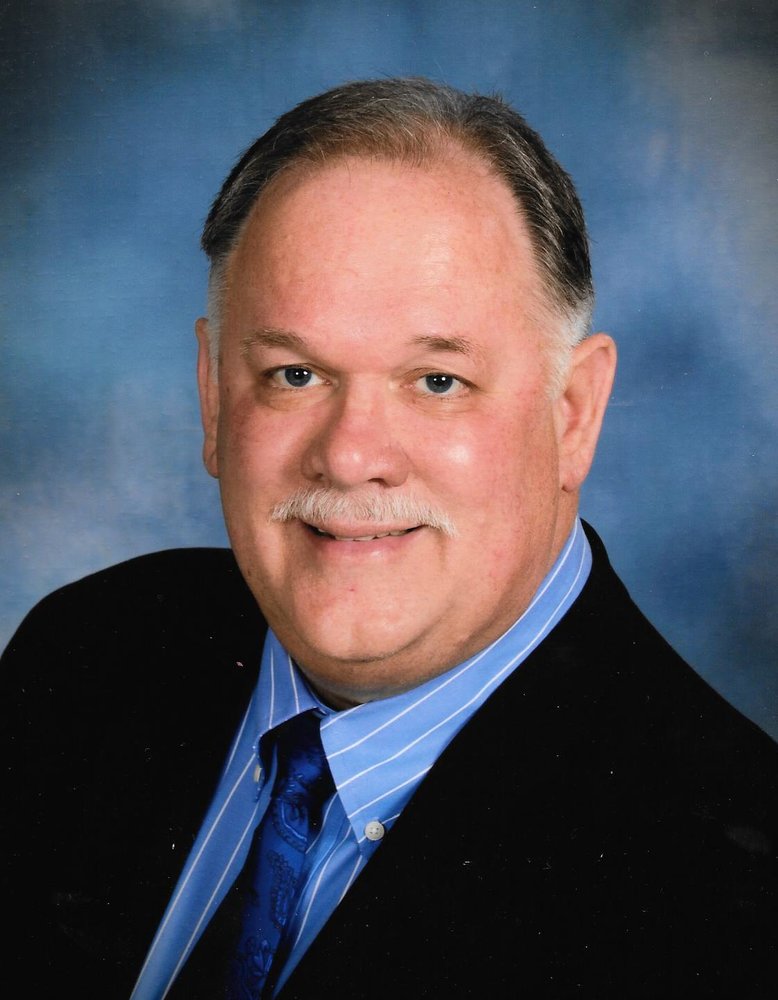 Obituary of Clyde Douglas "Doug" Bunner
Clyde Douglas "Doug" Bunner, 67, of Fairmont, WV, passed away at home with his family on Monday, September 3. He was born January 26, 1951, in Fairmont, and was a son of the late Clyde William "Bill" and his wife Murial "Sis" Keefover Bunner.
Doug grew up in Rivesville and was a graduate of Fairmont State College and attended graduate school at Marshall University. Doug and his wife, Beverly, celebrated their 46th wedding anniversary on August 26 of this year.
Doug began his teaching career at Rivesville High School as a choral and band director. After briefly teaching middle school music in Wood County, he returned to teach in Marion County in 1981. In 1985, Doug founded the Madrigal Chamber Singers at Fairmont Senior High School, where he taught until his retirement in 2006.
After retiring, he founded the Vocal Tapestry community choir. Throughout his life, Doug served the church community in various capacities. Most recently, he served as director of music at Gateway United Methodist Church. Doug will be remembered for his passion for music, his love of the arts and humanities, and his ability to use the power of music to teach others to feel and see the beauty in our world.
Doug is survived by his wife, Beverly Wiles Bunner; children, Bridget Bunner Cole and her husband Andrew "Drew" Cole of Washington, D.C.; and Brent Douglas Bunner and his wife Erin Weikle Bunner of Fairmont; grandchildren, Gibson Grace Bunner, Hollan Josephine Bunner, and Chase Wiles Cole; brother, William "Keith" and his wife Patricia Connell Bunner of Fairmont; sister-in-law, Rebecca Wiles Starcher and her husband the Honorable Larry V. Starcher of Morgantown; as well as several beloved nieces and nephews.
Donations are requested to be made to the Doug Bunner Memorial Fund at www.gofundme.com/honoring-doug-bunner, where the funds will go towards a permanent tribute to Doug on the grounds of Fairmont Senior High School. Donations also may be made to the Doug Bunner Legacy Project through the FSHS Foundation, PO Box 91, Fairmont, WV 26555-0091, or to Gateway United Methodist Church, 301 Diamond Street, Fairmont, WV 26554.
Doug will lie in state from 11AM until 8PM on Thursday, September 6, 2018 at Gateway United Methodist Church, 301 Diamond Street, Fairmont, WV 26554. A memorial service will be held at 10AM on Saturday, September 8, 2018 at the First Presbyterian Church of Fairmont, 402 Jefferson Street, Fairmont, WV 26554, with the Reverend D.D. Meighen and Reverend Tim Edin officiating. A private committal service will be held by the family. Online condolences may be made to www.fordfuneralhomes.com.