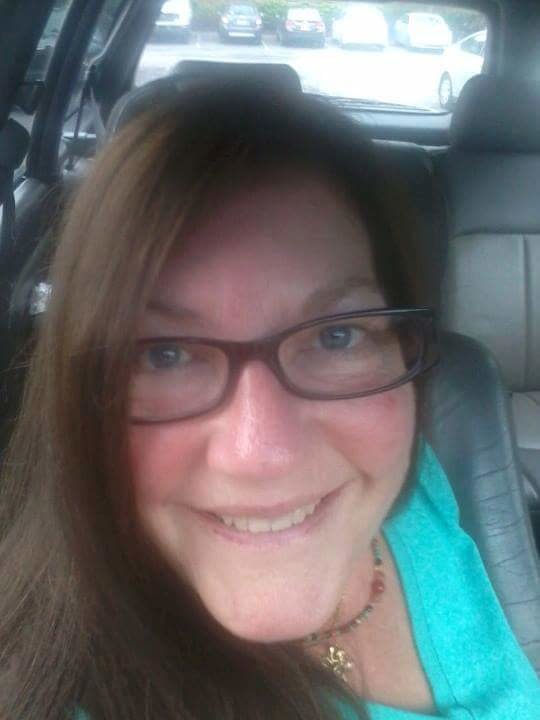 Obituary of Lori Eakin
Lori Anne Eakin, 57, of Fairmont, passed away on Tuesday, February 27, 2018 at the Fairmont Regional Medical Center. She was born February 15, 1961 in Long Beach, CA, a daughter of Judy Fader Rose, of Hawaii and the late Walter M. Rose. She is survived by her husband Mathiew "Buck" Eakin of Fairmont.
Lori was a graduate of the Redwood Christian Academy and attended West Virginia University. She was a member of the Mt. Harmony Church. Lori was the manager of the Little General Store in Pruntytown, WV. She was a member of Project Chat and worked as an organizer for Project Graduation. She loved being with her family and friends. Lori opened her heart to everyone and was known as "Auntie" to all. Her warm and loving heart knew no strangers.
In addition to her mother and husband, Lori is survived by her children: Amber Eakin and her fiancé Brandon Shuck of Fairmont, Jake Eakin and his companion Shelby Dillon of Fairmont, Kelli Eakin of Fairmont, and Megan Eakin and her companion Cody Toothman of Fairmont, her grandchildren, Abigail Legg, James Throneberry, and Chloe Toothman, her brother Michael and his wife Debbie Mangiapane of Stockton, CA, her sister Shannon Devine of Boise, ID, a nephew Steven Devine, a niece Hillary Devine- Deeds, four step brothers, and eight step sisters.
Memorial donations may be made to Blueprints Foster Care 150 West Beau Street 304, Washington, PA 15301.
Friends and family are invited to a memorial service to celebrate Lori's life on Thursday, March 8, 2018 at 1PM at the Mt. Harmony Church, 493 Mt. Harmony Road, Fairmont, WV 26554 with Pastor Ruth Hall officiating. Private committal services will be held for the family at a later date. Online condolences may be made to www.fordfuneralhomes.com.