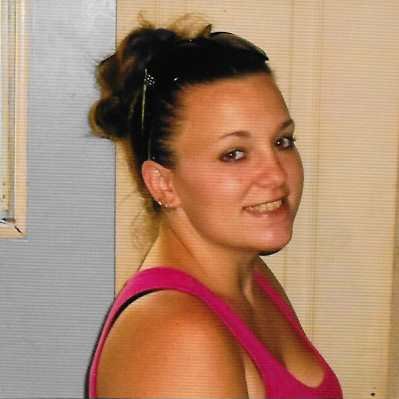 Obituary of Nikita "Nikki" Runion Estle
Nikita "Nikki" Runion Estle, 31, of Baxter, passed away on Wednesday, December 4, 2019, at her residence. Nikki was born on June 22, 1988, daughter of John Runion and the late Michelena Gorbey Runion.
In addition to her father, Nikki is survived by her husband, Dale Estle Jr.; her son, Luke Estle; her daughter, Daisy Estle; and sister, Tiffany Michelle.
Nikki loved her family dearly. She enjoyed camping, going to the beach, and watching her husband run in the Derby's. When she was younger, she enjoyed participating in beauty pageants.
The family will receive friends on Thursday, December 19, 2019, at the Baxter Volunteer Fire Department, 2741 Paw Paw Creek Road, Rivesville, WV 26588, from 5 p.m. until 8 p.m. Online condolences may be made to the family at www.fordfuneralhomes.com.