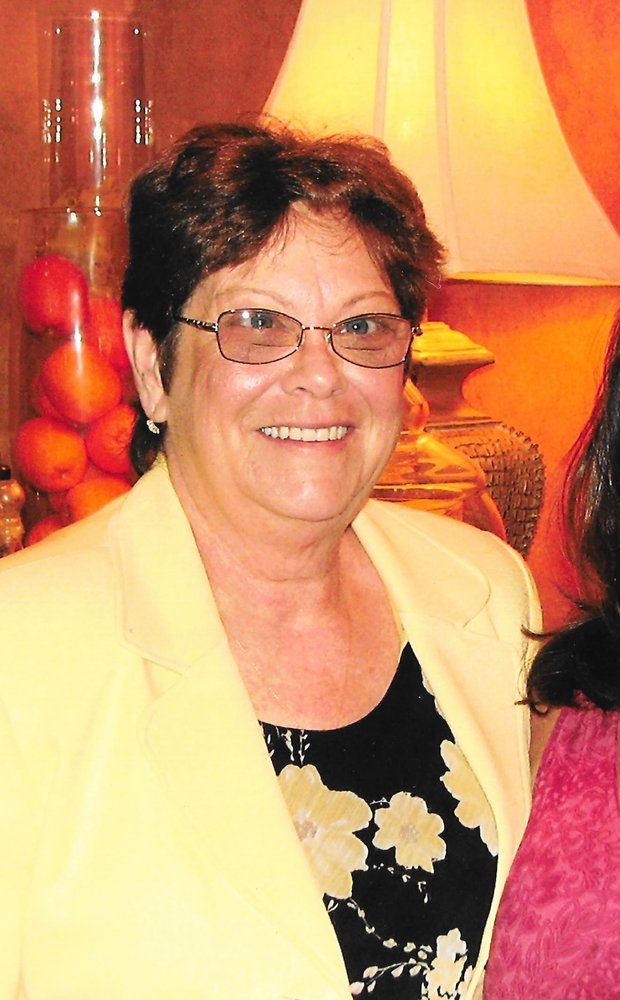 Obituary of Marlene Cooper Sprigg
Marlene Cooper Sprigg, 74, of Fairmont, West Virginia passed away Thursday, November 7, 2019 in the Monongalia General Hospital, Morgantown, West Virginia. She was born May 4, 1945 in the Harmony Grove Community in Taylor County, WV.
She is survived by a daughter Mitzi Sprigg and her wife Trinia Thompson of Fairmont, WV, a sister Louise Harris of Florida, four grandchildren Destiny Dawn Morris, Casey Mays, Jasper Sprigg-Thompson and Tucker Sprigg-Thompson, six nieces and nephews Chuck Cooper, Carl Cooper, Joyce Phillips, David Harris, Wayne Harris & Kathy Harris and a sister in law Evelyn Cooper. She was preceded in death by a son Terry Morris and a brother Hayward Cooper.
Marlene was a retired employee from the Lamp Plant Division of the Westinghouse Corporation of Fairmont, WV with 38 years of service. She was Baptist by faith and a 1963 graduate of Grafton High School. She enjoyed knitting, crocheting, crafts, reading and being with her grandchildren, family and friends.
The family will receive friends at the Ford Funeral Home, Ford Chapel, 201 Columbia Street, Fairmont, WV 26554 on Monday, November 11, 2019 from 2-8 p.m. and Tuesday, November 12, 2019 from 10-11 a.m. The funeral service will be held in the funeral home on Tuesday at 11:00 a.m. with Pastor Jim Zinn officiating. The committal service will follow in the Rest Haven Memorial Gardens. Online condolences may be made to the family at www.FORDFUNERALHOMES.com
To send flowers to the family of Marlene Sprigg, please visit Tribute Store