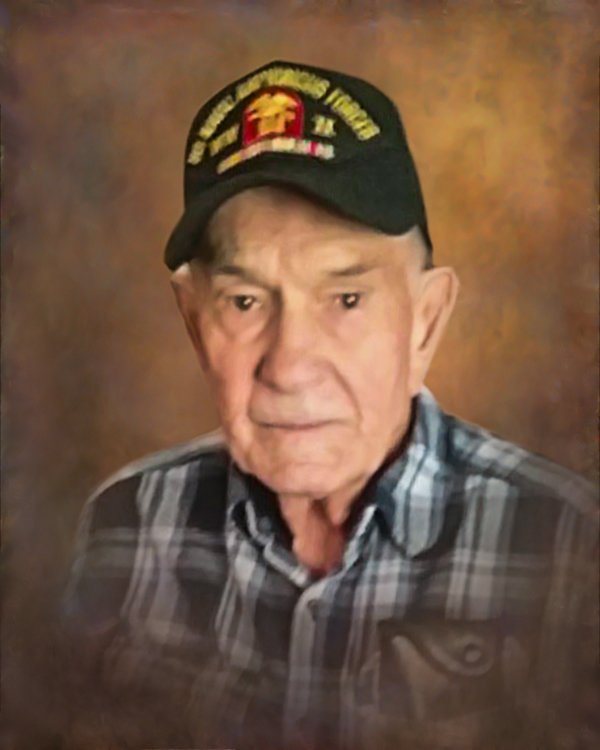 Obituary of Harry Lewis Jarvis
Mr. Harry Lewis Jarvis, 92 years of age of Paden City, WV and formerly of State Street community of Fairmont, passed away on November 2, 2019 at his residence. He was born March 27, 1927 in Monumental Community, the son of the late Samuel and Myrtle Jane Ware Jarvis. He was preceded in death by his wife Mary Louise Duval Jarvis
He is survived by a daughter Linda McGinnis of Paden City, WV; two sons Randy Jarvis and his wife Shirley of Cottondale, AL and Gary Jarvis and his wife Linda of Mt. Pleasant, SC.; five grandchildren Jason Jarvis and his wife Jennifer of McCalla, AL, Jeffery Jarvis and his wife Kerry of Gordo, AL, Terry Jarvis and his wife Heather of Vance, AL, Tammy Bucy and her husband Jake of Paden City, WV and Beth Ann McGinnis her fiancé Ashley Casto of Chesterhill, OH; six great grandchildren and one brother Glen Jarvis of Elyria, OH. He was also preceded in death by one sister Josephine Satterfield; nine brothers Fred, Carl, Edward, Sam, Arthur, Henry, Paul, Bob and Howard Jarvis.
Harry was proud to have served in the United States Navy during World War II. When he returned home, he began a career for Consolidated Coal Company, Arkwright Mine in Monongalia County. He retired with forty years of service as a shear operator of the continuous miner. He was a member of the U.M.W.A. District 31, Local 5459.
When living in Fairmont, he was a faithful member of Fairmont Free Methodist Church. He was part of the Men's Light in Life Intervention. In lieu of flowers, the family requests donations be made in their father's memory to Fairmont Free Methodist Church, 910 Morgantown Avenue, Fairmont,WV 26554.
A graveside service with family will be held at a later date. Condolences may be extended to the family at www.fordfuneralhomes.com. The Jarvis family has entrusted the care an arrangements to the Ford Funeral Home, 201 Columbia Street, Fairmont, WV.
Graveside Service
A service will be celebrated with family at a later date.