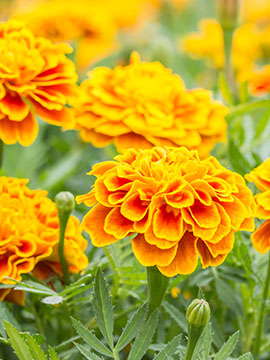 Obituary of Paula Jean Smith Akers
Paula Jean Smith Akers, 81, of Fairmont, passed away on Thursday, October 24, 2019, at Ruby Memorial Hospital in Morgantown. Paula was born in Fairmont on March 20, 1938, the daughter of the late Thomas O. Smith and Virginia Brooks Smith.
Paula is survived by two children, Thomas W. Akers and Melissa Phillips and her husband Bob, all of Fairmont; four grandchildren, Joseph Markley and his fiancé Laura, Alissa Barnes and her husband Robert, Thomas R. Rundle III, and Camill Garrison and her husband Jason, all of Fairmont; and six great-grandchildren, Cameron Wilson, Sara and Tyler Garrison, Sophia, Quinn, and Hazel Barnes, all of Fairmont.
In addition to her parents, Paula was preceded in death by a daughter, Cindy Markley and a granddaughter, Amanda Markley.
Paula was a lifelong member of Fleming Memorial Presbyterian Church where she served as an elder and as a trustee. She was a graduate of Fairmont Senior High School and earned a degree in Accounting from Fairmont State College. Paula worked as a Comptroller at Community Action and Teletech. She loved animals (especially dogs) and Diet Coke. Paula enjoyed reading her Bible, James Patterson Books and other bestsellers. She also loved to spend time with her family and friends.
The family requests memorial contributions be made in Paula's memory to Pet Helpers at pethelpersinc.org or to the Marion County Humane Society, PO Box 905, Fairmont, WV 26555.
The family will receive friends at Ford Funeral Home, R.C. Jones Chapel, 1410 Country Club Road, Fairmont, WV 26554, on Sunday, October 27, 2019, from 2 p.m. until 8 p.m. and on Monday, October 28, 2019, from 1 p.m. until 2 p.m. Online condolences may be made to the family at www.fordfuneralhomes.com.