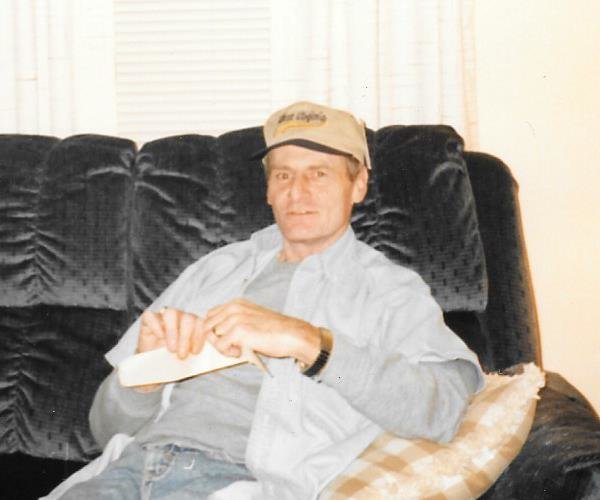 Obituary of Robert Jean Stevens
Robert Jean Stevens, 77, of Baxter, passed away Tuesday, October 22, 2019 in his residence surrounded by his loving family. He was born September 22, 1942, in Fairmont, WV a son of the late Kenneth and Betty Lee Satterfield Stevens. He is survived by his wife of 56 years, Mary Lou Allen Stevens.
Robert was a 1960 graduate of Rivesville High School. He retired in 2004 from Consol Coal Company where he had been a coal miner for over 30 years in the local area. Bob enjoyed vacationing with his family at his camp in Capon, WV where he liked to fish and hunt, swim and play cards. He loved "dittle-ing" around the house and spending time with his family.
In addition to his wife Mary, he is survived by his son, Richard Stevens of Fairview, his daughters, Tina Stevens and her husband Tyler Dick of Fairmont, and Kimberly Malloy of Hagerstown, MD, his sister, Carol Bartges of Baxter, brother-in-law David Bienkoski of Woods Run, as well as five grandchildren, and two great grandchildren.
He was preceded in death by his sister, Linda Bienkoski, and his brother-in-law, Stanley Bartges.
Memorial donations may be made to the American Cancer Society, 122 South High Street, Morgantown, 26505.
Friends and family may visit at the Ford Funeral Home, DeGarmo Chapel, 2nd Street, Rivesville, WV on Friday, October 25, 2019 from 4PM until 7PM and on Saturday, October 26, 2019 from 12 noon until 1PM. The funeral will be held in the funeral home on Saturday, October 26, 2019 at 1PM with Pastor Bill Toothman officiating. Interment will follow at the McCurdysville Cemetery in McCurdysville. Online condolences may be made to www.fordfuneralhomes.com.