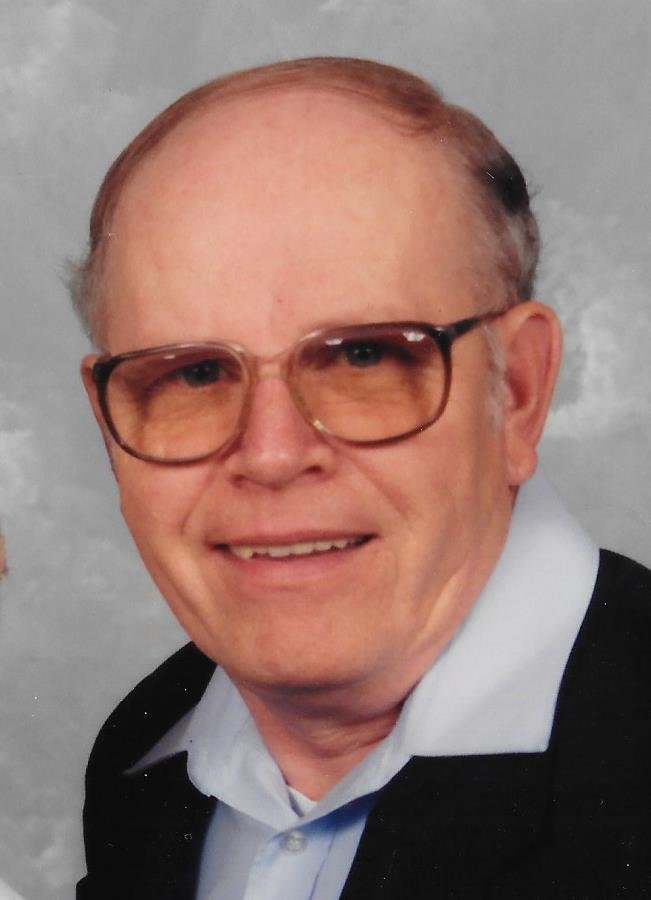 Obituary of James William Hall
James William Hall, 80, of Daybrook, West Virginia died October 4, 2019 at his residence. He was born September 26, 1939 in Fairmont, WV a son of the late Howard Holland Hall & Pauline Eleanor Conrad Hall. He was preceded in death by his first wife Linda Ann Matheny Hall on December 18, 1994 and his second wife Janice Lenore Tennant Wilson Hall on September 5, 2019.
Mr. Hall is survived by a daughter and son in law Sherry & Jeff Gould of Galloway, WV, a step son and his wife Chris & Sharon Wilson of Fairview, WV, a step daughter and her husband LeeAnn & Joe Shumiloff of Fairview, WV, a brother and sister in law Tom & Ann Hall of Fairmont, WV, a grandchild Ronan Gould, 6 step grandchildren Travis Wilson & his wife Mandi, Justin Wilson & his wife Mary, Deken Wilson & his wife Stephanie, Nicki Rozette & her husband Vinny, Alex Shumiloff & Ben Shumiloff, 8 step great grandchildren Sidney Wilson, Micah Wilson, Ricky Wilson, Tucker Wilson, Aiden Wilson, Cambria Wilson, Anna Rozette & Molly Rozette, 3 nieces and nephews Todd Hall, David Matheny & Rene Matheny Spires and a sister in law Barbara Matheny. He was preceded in death by a brother in law Kenneth Matheny.
Jim was a retired employee from North American Philips with over 30 years of service. He worked as a machine attendant. He was a member of the Daybrook Methodist Church. He proudly served in the United States Army and was a member of the American Legion. Mr. Hall was a 1958 graduate of East Fairmont High School. He was a member of the Mannington Lodge # 31 A.F.& A.M., Osiris Shrine Center in Wheeling, WV and the Upper Mon Valley Shrine Club. He had previously enjoyed riding with the Desert Caravan parade unit for many years. Jim enjoyed hunting, fishing and bowling.
The family would like to extend their thanks for the wonderful care given to Jim by friends, family and caregivers during his time of need.
Memorial contributions may be made to the Shriner's Hospitals For Children, 2900 Rocky Point, Tampa, Florida 33607. 1-844-739-0849. donorrelations@shrinenet.org.
The family will receive friends at the Ford Funeral Home, Ford Chapel, 201 Columbia Street, Fairmont, WV 26554 Monday, October 7, 2019 from 2-8 p.m. and Tuesday, October 8, 2019 from 10-11 a.m. The funeral service will be held in the funeral home Tuesday at 11:00 a.m. with Pastor Fred Eddy officiating. The committal service will follow in the Grandview Memorial Gardens. Masonic Ritualistic Services will be conducted at graveside by the Mannington Lodge # 31 A.F. & A.M. Online condolences may be made to the family at www.FORDFUNERALHOMES.com.
To send flowers to the family or plant a tree in memory of James Hall, please visit Tribute Store