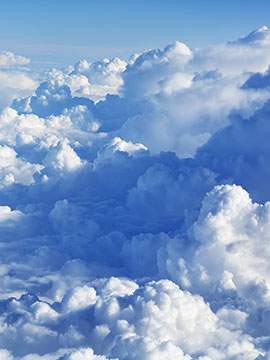 Obituary of Maynard Jay Miller
Mr. Maynard Jay Miller, 78 years of age of Barrackville, WV passed away on Monday, September 30, 2019 at the Genesis Healthcare at Pierpont Center in Fairmont, WV. He was born September 12, 1941 in Somerset County, PA the son of the late Frank and Alice Kathryn Shaulis Miller.
He is survived by a sister Emma Kathryn Hall; nieces Janet Miller, Patty Valentine and her husband Richard, Alice Keister and her husband Greg and Linda Malcolm and her husband Bill; nephews Eric Miller, Richard Curtis and his wife Krystal and Clyde Hall and wife Frances and several great nieces and nephews. He was also preceded in death by a brother Clark Miller and a nephew John Mark Miller.
Mr. Miller was a graduate of Barrackville High School and Fairmont State College. He retired from Fairmont Mining Equipment as a cost accountant. He enjoyed the outdoors with hiking and played many rounds of golf with friends at area golf courses. He had been an active bowler with leagues at Fairmont Bowling Center.
The family appreciates the care given to Maynard during his time at the Pierpont Center.
Friends will be received at the Ford Funeral Home, 201 Columbia Street, Fairmont, WV on Thursday from 2:00 PM – 4:00 PM and 6:00 PM – 8:00 PM. The funeral service will be celebrated in the funeral home on Friday, October 4, 2019 at 11:00 AM with Pastor Roy Weese presiding. The interment will follow in Grandview Memorial Gardens, Fairmont, WV.
Condolences may be extended to the family at www.fordfuneralhomes.com.
The Miller family has entrusted the care and arrangements to the Ford Funeral Home, 201 Columbia Street, Fairmont, WV.
To send flowers to the family or plant a tree in memory of Maynard Miller, please visit Tribute Store