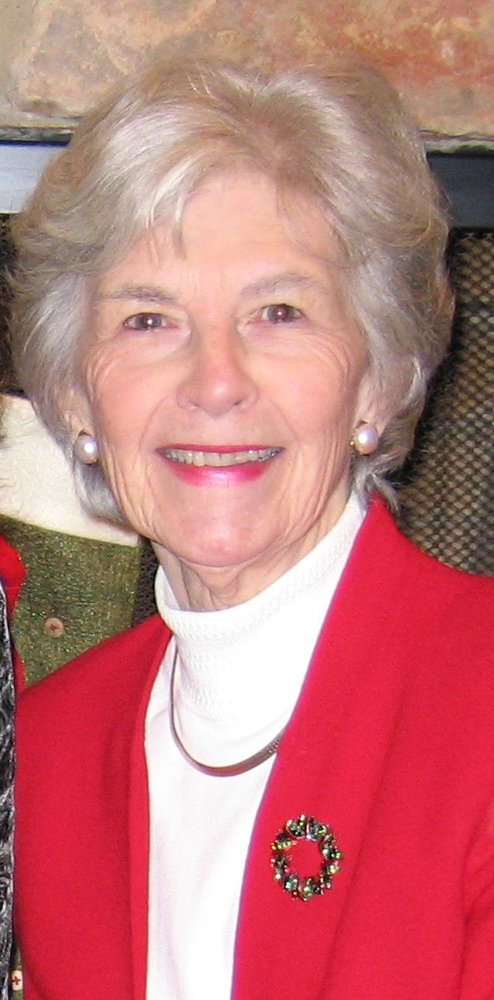 Obituary of Barbara Helen Jones
Barbara Helen Jones, 81, of Fairmont, passed away on Tuesday, September 17th, 2019 at the United Hospital Center in Bridgeport, WV with her children by her side. She was born October 5th, 1937 in Jersey City, N.J. a daughter of the late Elmore and Helen Post Buerle. On February 8th, 2010, she was preceded in death by her husband, John Paul Jones, Jr.
She is survived by a son, Gregory Allen Jones, of Fairmont, WV, a daughter and son-in-law Lynette Sue Jones & her husband, William Vincent of Arlington, VA, a brother and sister-in-law David & Sue Ellen Buerle of Rensselaerville, NY, a granddaughter Mikayla Jones-Vincent of Arlington, VA and a niece & nephew.
Mrs. Jones was a former bookkeeper for the Jones Fur Service of Fairmont. She was a long time member of the First Presbyterian Church of Fairmont where she participated in the Sunshine Committee. Mrs. Jones graduated with a degree in Psychology from Douglass College in New Jersey. She enjoyed traveling with her husband, gardening, her animals, and the Arts, especially the ballet. Barbara was an avid reader, and enjoyed solving 5-star Sudokus. She was a member of an area garden club and enjoyed spending her summers at Rock Lake biking & walking around the lake, swimming and canoeing.
A memorial contribution may be made to the First Presbyterian Church, 301 Jackson Street, Fairmont, WV 26554.
Memorial Services will be held to celebrate Barbara Jones' life on Saturday, October 5th, 2019 at 11:00 a.m. at the First Presbyterian Church, 301 Jackson Street, Fairmont, WV 26554 with Reverend D.D. Meighen officiating. A private committal service will be held for the family at a later time. Arrangements have been entrusted to the Ford Funeral Home, R.C. Jones Chapel, 1410 Country Club Road, Fairmont, WV 26554. Online condolences may be made to the family at www.FORDFUNERALHOMES.com.