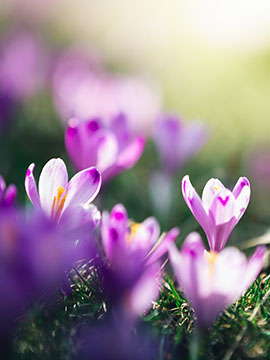 Obituary of Charlotte Ann Rexrode
Charlotte Ann Rexrode, 82, of Barrackville passed away on Monday, August 12, 2019, at Fairmont Regional Medical Center. She was born in Madison, WV a daughter of the late Arthur Crowels Vincent and Lottie Ann Eddy Vincent.
Charlotte is survived by her son, Jack Rexrode and his wife Connie of Vestavia Hills, AL; a daughter, Pamala Wix and her husband Charles "Pudge" of Rivesville; seven grandchildren, Pamala Brookover, Ronda Sloan, Ronald Sloan Jr., Casey Rexrode, Erika Watkins, Cody Rexrode, and Jason Gore; seven great grandchildren; a sister, Connie Corley of Buckhannon; and many nieces and nephews.
In addition to her parents, Charlotte was preceded in death by her loving husband Foster George Rexrode; a daughter, Kellie Loraine Gore; a grandson, Franklin Kalisz; six brothers, Lawrence Vincent, Junior Vincent, Franklin Vincent, Donald Vincent, Virgil Tennant, and Robert Brookover; and three sisters, Lillian Thompson, Louise Cavalier, and Judy Moore.
Charlotte was protestant by faith. She enjoyed reading, watching TV and spending time with her family and friends.
The family will receive friends at Ford Funeral Home, R.C. Jones Chapel 1410 Country Club Road, Fairmont, WV 26554, on Tuesday, August 13, 2019, from 1 p.m. until 8 p.m., and on Wednesday, August 14, 2019, from 11 a.m. until 1 p.m. The funeral service will be held in the funeral home on Wednesday, August 14, 2019, at 1 p.m. A committal service will follow at Grandview Memorial Gardens in Fairmont. Online condolences may be made to the family at www.fordfuneralhomes.com.