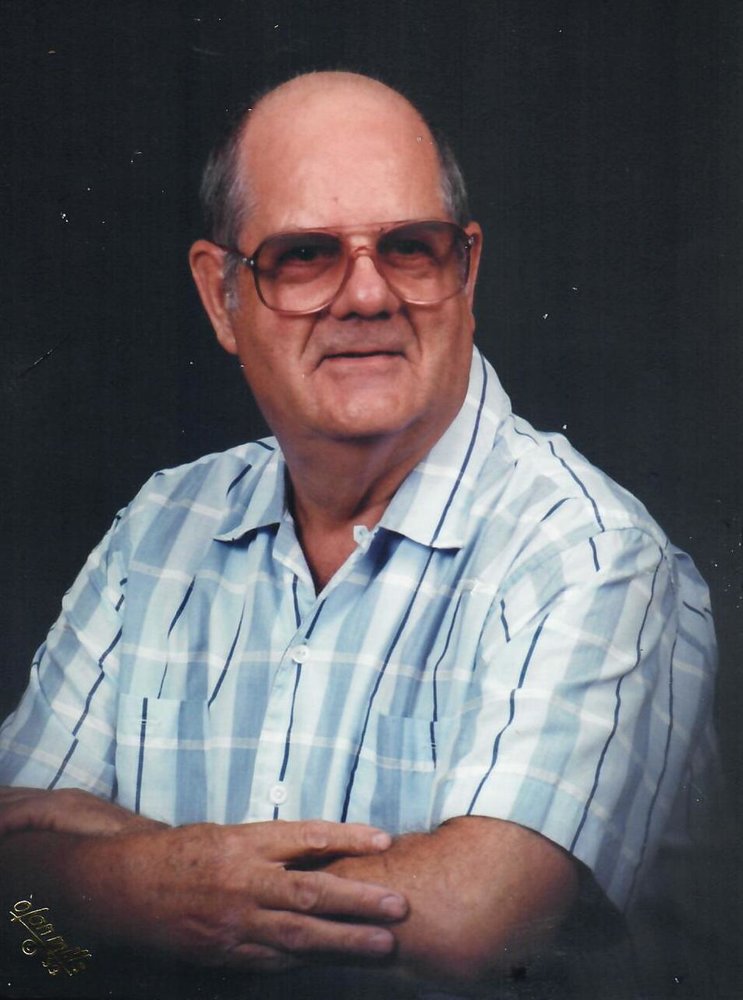 Obituary of Charles William Beckner
Charles William (Bill or Charlie) Beckner of Pleasant Valley passed away on Monday, August 12, 2019 at his home after a long illness. He was born May 24, 1930 in Gilmer County, WV the son of the late Walter and Lena Pritt Beckner.
He is survived by his wife of fifty-nine years Irene Hayhurst Beckner. He is also survive by a son Charles William (Bill) Beckner II and his wife Debbie; five daughters Carol Sliva and her husband Leonel, Alice Beckner, Barbary Tenney and her husband Jim, Ann Corwin and Patricia (Pat) Robinson; ten grandchildren Connie Weist, John Ianuzelli, Michael Beckner, Chris Tenney, Shawn Beckner, Bryan Silva, Kim Silva, Amber Miller, Charles Robinson and Hayley Corwin; one step-granddaughter Kenna Matthews; eight great grandchildren Kyrstan Felletter, Nicholas Weist, Justin Weist, Evan Ianuzelli, Caleb Tenney, Bruce Robinson, Braxton Painter and Everliegh Morrison; several great great granchdildren and many nieces, nephews, great nieces, great nephews, great great nieces and great great nephews. He was also preceded in death by his oldest daughter Jayne M. Beckner and his five sisters Stella Beckner, Florencie (Sally) Harris, Mary Hollandsworth, Clarsie McElwain and Hazel Pearl King.
Bill was a longtime member of Valley Chapel United Methodist Church and the United Mine Workers of America. He was a machinist most of his life.
He retired from Consol Central Shop in Monongah and previously worked for J&S Machine Shop in Pleasant Valley and Allegheny Ballistics in Maryland. He was a veteran of the United States Navy. He served from September 17, 1948 to September 5, 1952 during the time of the Korean Conflict as a fireman.
Pall bearers will be his son Bill Beckner, son-in-law Jim Tenney and his grandsons Mike Beckner, Chris Tenney, Shawn Beckner and Doug Matthews.
Friends will be received at the Ford Funeral Home, 201 Columbia Street, Fairmont, WV on Tuesday from 2:00 PM – 8:00 PM. The funeral service will be celebrated in the funeral home on Wednesday, August 14, 2019 at 11:00 AM with Reverend David Hall presiding. The interment will follow at Grandview Memorial Gardens . The United States Navy and the Marion County Honor Guard will provide full military rites at graveside.
Condolences may be extended to the family at www.fordfuneralhomes.com. The Beckner family has entrusted the care and arrangements to the Ford Funeral Home, 201 Columbia Street, Fairmont, WV.