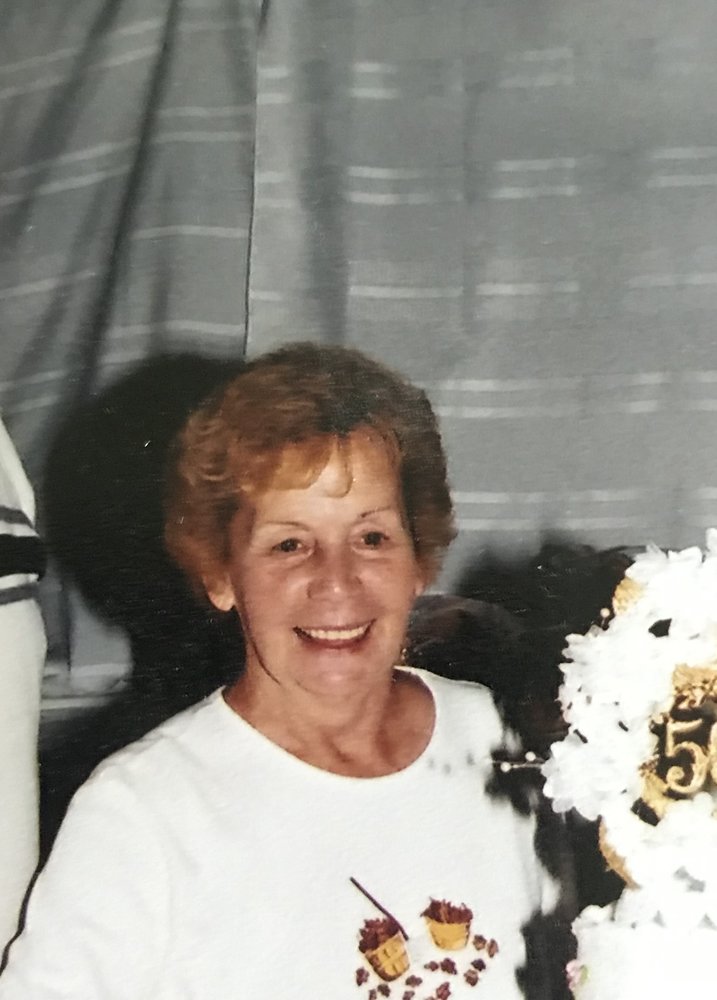 Obituary of Lelah Mae Satterfield
Lelah Mae Satterfield, 86, of Fairmont, West Virginia died Friday, June 28, 2019 in the Bridgeport Health Care Center. She was born November 16, 1932 in Braxton County, WV a daughter of the late Audre Von Cutlip & Lola Mae Blake Cutlip. She is survived by her husband Jack Day Satterfield of Fairmont, WV.
Mrs. Satterfield is survived by a daughter in law Patty Satterfield of Fairmont, WV, a son and daughter in law Lannie & Cindy Satterfield of Ohio, a daughter Robin Martin of Elkins, WV, a brother and sister in law Harry & Janette Cutlip of Elkins, WV, two sisters and a brother in law Iris Singelton of New Freedom, PA and Reva & Demi Fincham of Tom Run, WV, eight grandchildren, three great grandchildren, and many nieces and nephews. She was preceded in death by a son Rick Satterfield, four brothers and six sisters.
She previously was employed as a clerk for the Parsons-Souders Store and the Hills Department Store. Mrs. Satterfield enjoyed painting, arts & crafts and quilting. She also loved the outdoors and gardening. The family would like to thank the staff at the Bridgeport Health Care Center for their kindness and care over the past several months.
Memorial contributions may be made to the Alzheimer's Association, 225 North Michigan Avenue, Floor 17, Chicago, IL 60601.
Arrangements have been entrusted to the Ford Funeral Home, Ford Chapel, 201 Columbia Street, Fairmont, WV 26554. A Memorial service will be held for the family at a later time. Online condolences may be made to the family at www.FORDFUNERALHOMES.com