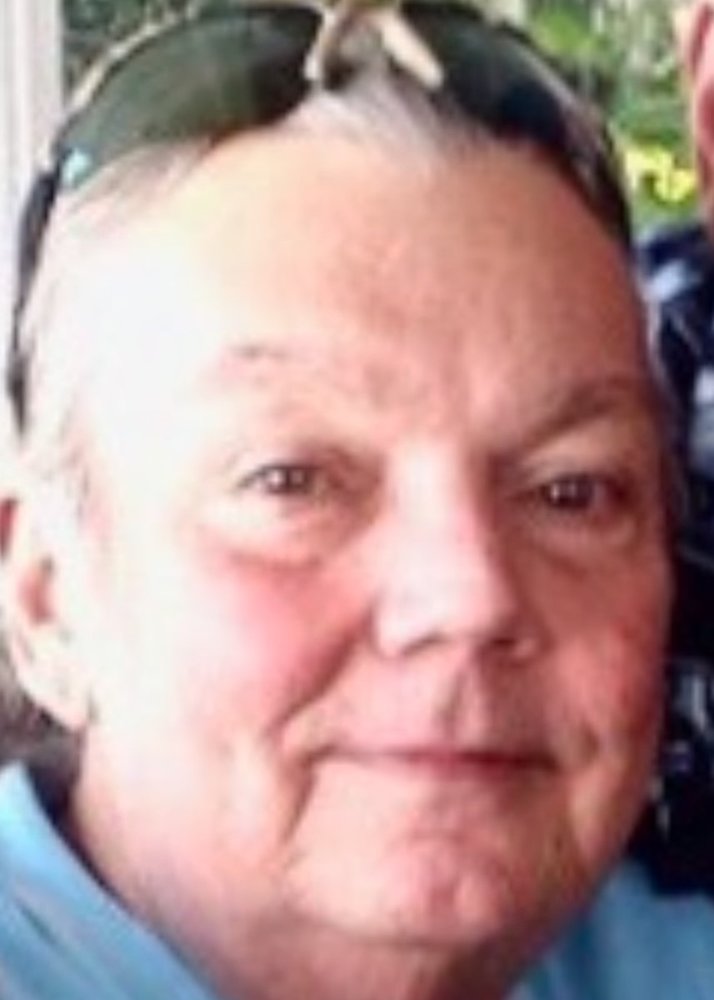 Obituary of Randall Lee Rowe
Randall Lee Rowe, 62, of Fairmont, West Virginia died Saturday, April 27, 2019 at his residence. He was born August 2, 1956 in Philippi, WV a son of Gerald Paul Rowe Jr. & Ramona Lee Erwin Rowe. He is survived by his wife Mary Ann Abel Rowe of Fairmont, WV. He is survived by a brother Grayson Rowe of Georgia.
He was a former cook for the Fairmont Pizza Hut.
A Memorial Service will be held Thursday, May 2, 2019 at 11:00 a.m. in the Ford Funeral Home, R.C. Jones Chapel, 1410 Country Club Road, Fairmont, WV 26554 with Pastor Orville Wright officiating. A Private Committal Service will be held for the family in the Clermont Cemetery at a later time. Online condolences may be made to the family at www.FORDFUNERALHOMES.com.