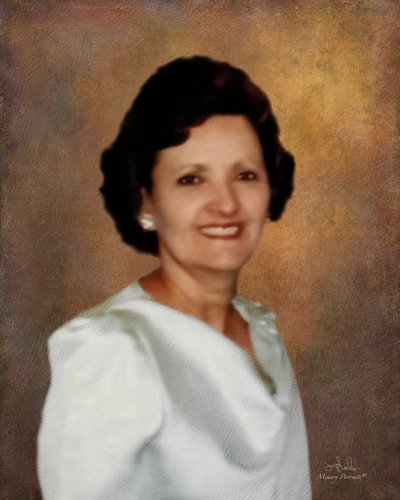 Obituary of Peggy Jean Baltzley
Mrs. Peggy Jean Baltzley, 85 years of age of Williams Avenue, Bridgeport, WV passed away on Saturday, April 6, 2019 at the United Hospital Center, Bridgeport, WV. She was born December 11, 1933 the daughter of the late Helen Woodward Hardy.
She is survived by her husband Robert Baltzley. They had celebrated sixty-nine years of marriage. She is also survived by a daughter Terri Allen and her husband Dwight of Bridgeport, WV; a son Rob Baltzley of Bridgeport, WV; two grandchildren Jeri Clark and her husband Eric and Garrett Baltzley; a great grandchild James Clark; a sister Carol Hustead of Moundsville, WV and a brother Larry Emerson of Moundsville, WV. She was also preceded in death by a sister Shirley Lodge and a brother Jerry Emerson.
Peggy graduated from Washington Irving High School. She retired from the Fashion Bug at the Meadowbrook Mall with twelve years of service. She returned to being a homemaker where she loved to cook and bake.
A graveside service will be celebrated at Bridgeport Cemetery on Wednesday, April 10, 2019 at 1:30 PM with Pastor Scott Whetzel presiding. Condolences may be extended to the family at www.fordfuneralhomes.com. The Baltzley family has entrusted the care and arrangements to the Ford Funeral Home, 215 East Main Street, Bridgeport, WV.