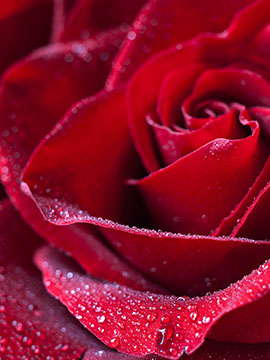 Obituary of Deborah Sue Vaughan Manno
Deborah Sue Vaughan Manno, 65, of Fairmont, WV died Tuesday, April 2, 2019 in the Ruby Memorial Hospital, Morgantown, WV. She was born January 3, 1954 in Fairmont, WV the daughter of the late John Edward Vaughan & Phyllis Marie Pownell Vaughan.
She is survived by a brother and sister in law Robert Michael & Karen Vaughan of Ligonier, PA, a neice Maika Merriman of Fairmont, WV, a nephew Dr. Anthony Van Norman & his wife Stephanie of Ligonier, PA, an Aunt Joan Farrell of Fairmont, WV, several cousins including Sandra Jones of Farmington, WV, second cousins Sharon Shaffer of Barrackville, WV and Kim Ferrebee of Morgantown, WV, five great nieces and nephews Isaac Merriman, Sofia Merriman, Madeline Van Norman, Ella Van Norman and Sasha Van Norman, and special friends Kim and Robin Flynn of Fairmont, WV.
She was formerly employed as a waitress in the Fairmont area, had previously been employed for 9 years as a sealing machine operator for North American Philips and also worked as a CNA for Family Services of Harrison and Marion Counties. Debbie was a member of the Highland Avenue United Methodist Church. She was a 1971 graduate of Fairmont Senior High School, attended Fairmont State University and graduated with a Medical Secretary degree from Webster College.
Arrangements have been entrusted to the Ford Funeral Home, Ford Chapel, 201 Columbia Street, Fairmont, WV 26554. A private service will be held for the family at a later time. Online condolences may be made to the family at www.FORDFUNERALHOMES.com.