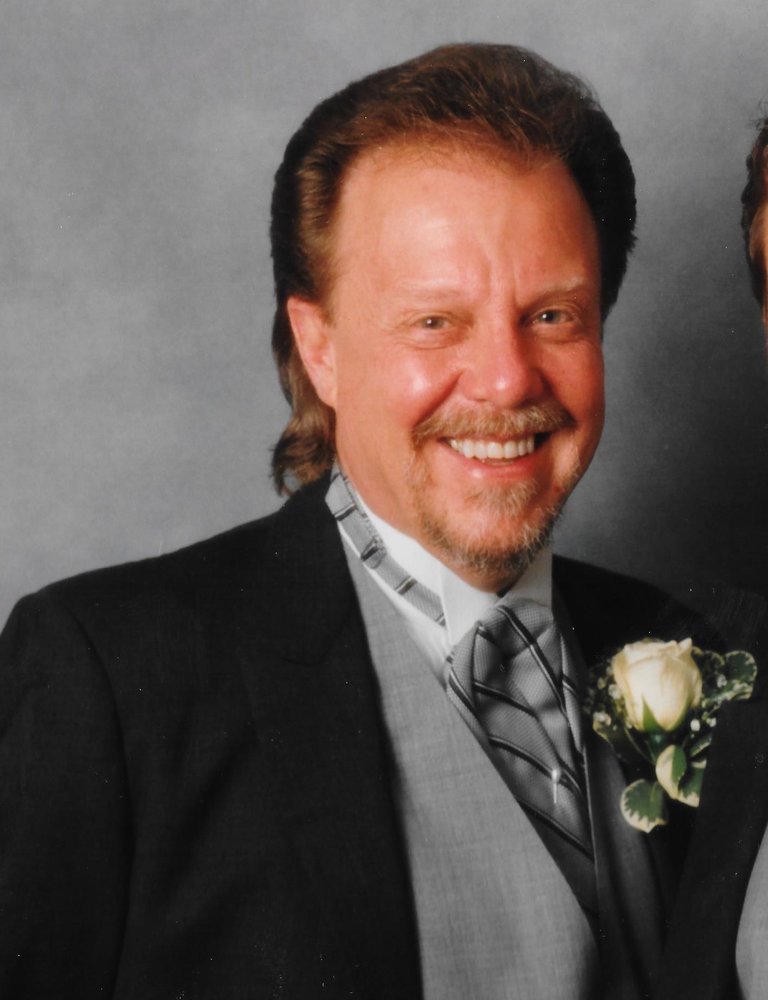 Obituary of James Edward Talkington, Jr.
James Edward Talkington, Jr. 79, of Fairmont, passed away Saturday, March 9, 2019 at his residence. He was born January 29, 1940 a son of the late James Edward Talkington and Edith Louise Wegerich Talkington. He is survived by his wife Nancy Rozinsky Talkington whom he married in 1998.
Jim had a love of music and was a member of the Army National Guard Band and later in the United States Air Force Band. He was a member of the Life United Methodist Church, BPOE Fairmont Elks Lodge #294 and was selected as an Elk of the Year in the past.
Jim started his business career as a car salesman for Pitrolo Pontiac Cadillac and then as a buyer and merchandise manager for the Jones Department Store for 15 years. Jim was a certified professional land manager and joined the Michael Late Benedum Chapter of the A.A.P.L. in 1981 and holds the Certification Chair for the M.L.B.C. & A.A.P.L. . Jim was a dedicated land professional and had a passion for listening and playing music
He is survived by his son James Edward Talkington III of Bristol, VA, step children Jill Marie McMulloch & her husband Patrick McMulloch of Pittsburgh, PA and Steven Yeager of Pittsburgh, PA, three step grandchildren Chase McCulloch, Farah McCulloch & Eva McCulloch, a sister Diana Kay Newton & her husband Mike Newton of Wichita, KS, a niece Julie Newton and special friends Garth and Michelle Perkey of Fairmont, WV.
Jim was preceded in death by his first wife Bettye Ann Price Talkington.
Memorial donations may be made to Hope Inc., PO Box 626, Fairmont, WV 26555 or to the Fairmont Union Mission, 107 Jefferson Street, Fairmont, WV 26554.
The family will receive friends at the Ford Funeral Home, 201 Columbia Street, Fairmont on Tuesday, March 12, 2019 from 2PM until 8PM and on Wednesday, March 13, 2019 from 10AM until 11AM. The funeral service will be held in the funeral home on Wednesday, March 13, 2019 at 11AM with Pastor Clyde Beard officiating. The committal service will follow in the Mt. Zion Cemetery and Mausoleum in Fairmont. Online condolences may be made to the family at www.FORDFUNERALHOMES