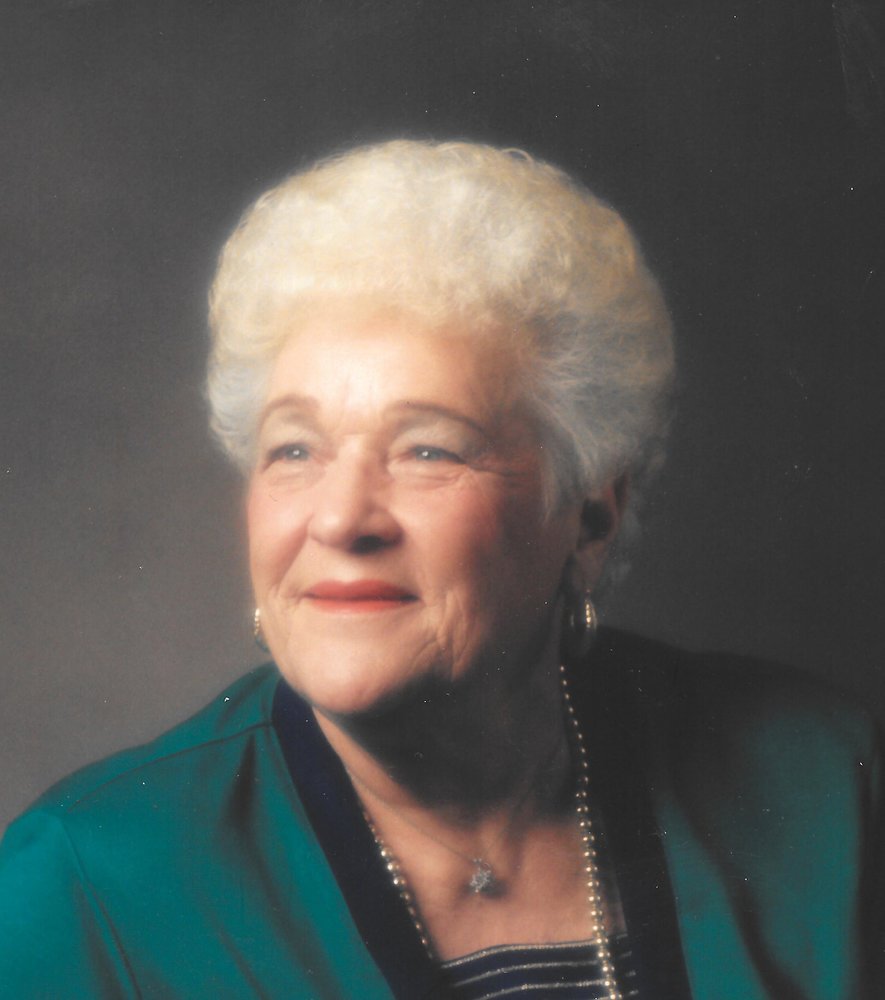 Obituary of Betty Leon Elliott
Betty Leon Elliott, 92, of Fairmont, West Virginia passed away on Monday, February 25, 2019. Her final days were spent under the loving care of the staff of St. Barbara's Nursing Home in Monongah, West Virginia.
She was born on September 11, 1926 in Grafton, WV a daughter of the late Thomas "Ray" and Sarah "Sally" Mahaffey Hall. She was preceded in death by her loving husband Vernon C. Elliott.
Betty was a homemaker, seamstress, good friend, loving wife and excellent parent. She maintained a positive attitude throughout her life and those who knew her well would attest to her sense of humor. Betty was a member of the East Fairmont High School Band Boosters, Fairmont East Lioness Club, Green Hills Country Club & the Ladies Golf Association, the Owens-Illinois Auxiliary, Gateway United Methodist Church & formerly Diamond Street United Methodist Church, the Rebecca Group of the United Methodist Women and the Gideon International Group.
Betty is survived by her son, Robert W. Elliott & his wife Linda Bentley of Driftwood, Texas, her granddaughter Faydra Dawn Loven & her husband Preston Loven of McKinney, Texas and great grandsons Ian and Christian Loven of McKinney, Texas.
In addition to her parents and husband, Betty was preceded in death by her sister Margaret L. Layman
The family and friends may call at the Ford Funeral Home, Ford Chapel, 201 Columbia St. Fairmont, WV 26554, on Thursday, February 28, 2019 from 4-8 p.m. and Friday, March 1, 2019 from 10-11 a.m. The funeral service will be held in the funeral home Friday at 11:00 a.m. with Pastor Tim Edin officiating. The committal service will follow in Grandview Memorial Gardens in Fairmont, WV. Online condolences may be made to the family at www.FORDFUNERALHOMES.com.