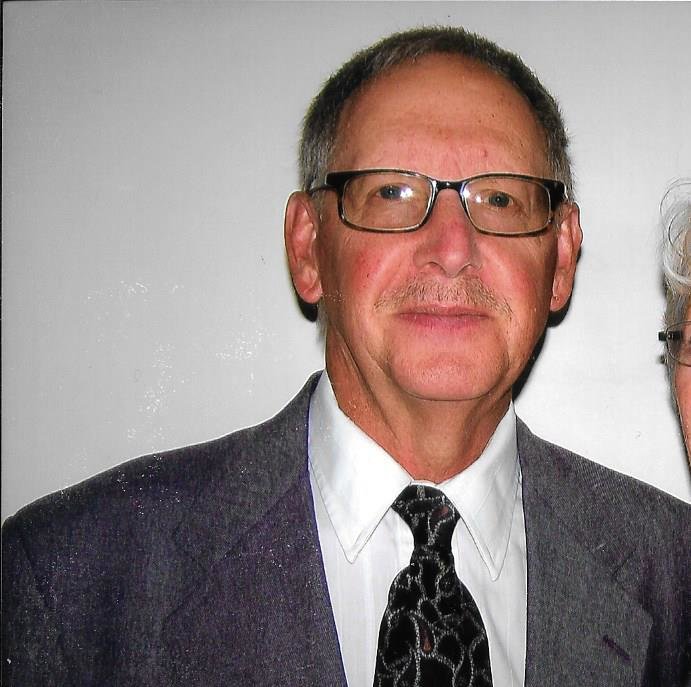 Obituary of Ronald Phillip Zeni
Ronald Phillip Zeni, 76, of Barrackville, WV, passed away due to complications from pancreatitis which he fought valiantly for over two months until Wednesday, January 23, 2019 surrounded by his family at Ruby Memorial Hospital in Morgantown. He was born May 26, 1942 in Fairmont a son of the late Silvio and Wanda Drazba Zeni. He is survived by his wife of 55 years, Frances Emrick Zeni of Barrackville.
Ron was a member of St. Peter the Fisherman Catholic Church in Fairmont. He was a 1960 graduate of St. Peter High School and later attended the IBM school in Youngstown, OH, as well as the culinary Vo-tech school in Morgantown, WV in 1995. Ron retired in 1998 from the Beth Energy Mine #108 in Center, WV as a coal miner, he had previously worked at the Beth Energy Mine #41 in Barrackville from 1966 until 1982.
Ron enjoyed hunting, playing horseshoes, cooking, gardening, and bowling. He loved riding his Harley Davidson and his favorite yellow CAN-AM Spyder. Ron enjoyed playing Bocci with the Knights of Columbus and was a member of the Marion County mixed bowling league for over 30 years. Ron and Frances often enjoyed taking a long ride together. They enjoyed traveling to visit his cousins in Chicago, IL, as well as several times to Italy as recently as 2013. He also traveled with Frances for special "get-aways" which often included Rocky Gap, MD. He was blessed to enjoy a very active and healthy life until this past Thanksgiving. He enjoyed his camp at Little Elk Creek Road in Harrison County, WV and he loved playing music on his guitar.
In addition to his wife, survivors include his daughters, Holly and her husband Terry Yankie of Barrackville, and Sonya Zeni of Barrackville, his grandchildren Mary Frances Yankie and her companion Treston Brown whom he thought of as a grandson, both of Barrackville, and Isabella Celine Yankie of Barrackville, a brother-in-law and sister-in-law, Marshall and Denise Emrick of Bridgeport, as well as several cousins
He was preceded in death by his father-in-law and mother-in-law, Edward and Beatrice Emrick
Memorial donations may be made to Special Olympics or the Disability Action Center, 102 Benoni Avenue, Fairmont, WV 26554
Friends and family may visit the Ford Funeral Home, 201 Columbia Street, Fairmont on Sunday, January 27, 2019 from 2PM until 8PM and on Monday, January 28, 2019 from 10 AM until 11AM. The funeral will be held in the funeral home on Monday, January 28, 2019 at 11AM with Deacon David Lester officiating. Entombment will follow at the Grandview Memorial Gardens in Fairmont. Online condolences may be made to www.fordfuneralhomes.com.