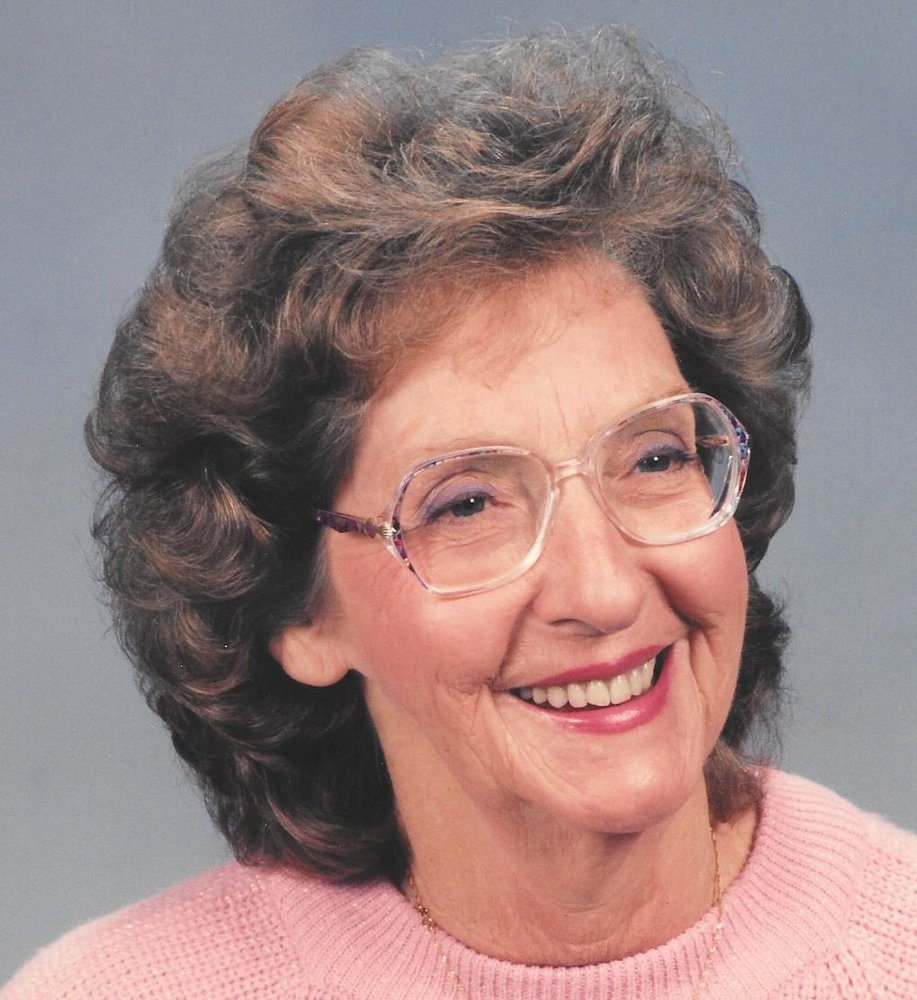 Obituary of Elizabeth Joy Moreman
Elizabeth "Betty" Moreman, 89, Fairmont passed away January 20, 2019 in United Hospital Center in Bridgeport, WV. She was born June 14, 1929 in Gilmer County, daughter of the late Homer and Amanda Bird Hess Conner.
Mrs. Moreman was a graduate of East Fairmont High School and Fairmont Business College. She retired from Owens Illinois as Secretary of the Trucking Division. Mrs. Moreman was an active member of Immaculate Conception Catholic Church, serving as a Lector, Extra Ordinary Minister, teaching R.C.I.A and member of the Ladies Society. Betty had been a Hospice Volunteer for 7 years, serving on the MVA Hospice Board, 25 year member of the Board of Directors of Fairmont Credit Union and belonged to Bo-Con Book Club. She was a long time member of Lifelong Learners. She was an avid gardener with her many beautiful flower beds. Betty was an accomplished writer and artist. Strong in her faith, Betty was a three time cancer survivor. Her greatest joy and devotion was her family. She will be remembered as a soft-spoken, sweet, kind and caring lady.
Betty is survived by her daughter Mandy (Richard) Steele, granddaughter Christine (Scott) Ford of VA, great-grandson Bradley (Tara) Ford of VA, sons-in-law Vincent Caruso, PA and Larry Goll, NC, 22 nieces and nephews and families, step-granddaughter Shelley Steele and step-grandson Darren Steele of PA. Also surviving is her special friend, Sister Stella Cronauer.
She was proceeded in death by her husband, Louis Moreman, daughter Maria Caruso, January 7, 2019, Kathleen Goll and a grandson, Michael John Greene and a step-grandson Brad Moyers . She was the last surviving member of her immediate family.
Betty has chosen Cremation services. A Catholic Funeral Liturgy will be held in the Church on Saturday, April 6, 2019 at 10:00 am with Father JoJan Joseph as Celebrant. Burial for Betty and daughter Maria will follow at Grandview Memorial Gardens.
To send flowers to the family or plant a tree in memory of Elizabeth Moreman, please visit Tribute Store