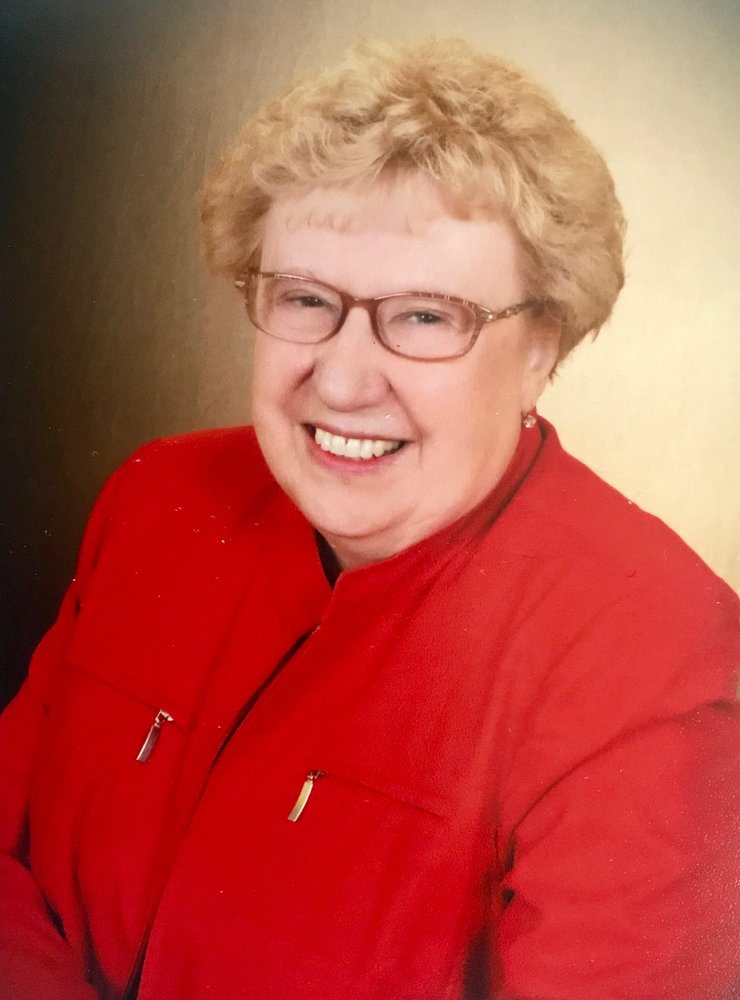 Obituary of Rosemary A. Stromberg
Rosemary A. Stromberg, 74, of Quiet Dell, passed away the evening of January 20, 2019 after a battle with ovarian cancer. Rosemary was born on July 23, 1944 and was preceded in death by her mother, Hulda, her father, Henry, her sister-in-law, Melanie, and aunts, uncles, and cousins.
Ms. Stromberg was well known in the Harrison County community and North Central West Virginia. Rosemary worked for 45 years as an educator, first for the Kappa Sigma Pi home for children, then Norwood Elementary, and retiring from the Harrison County Board of Education Office as a coordinator. She was a member of Alpha Delta Kappa, the international teachers' honorary, was a member of the Quiet Dell Garden Club, and founded a Pioneer Clubs chapter at Quiet Dell United Methodist Church. Rosemary loved her church family at Quiet Dell, where she taught Sunday School for over 50 years, led bible studies, was a member of the chancel choir, assisted with Vacation Bible School and held numerous offices in the church. She was also an active member of the School of Christian Mission and the United Methodist Women, where she held several offices on a local and state level. Rosemary continued her service representing Quiet Dell United Methodist on multiple occasions at the West Virginia Annual Conference.
Rosemary is survived by her brother, Dennis, of Bridgeport, her niece, Kelci Friend, husband, Garrett, and "grand-dogs" Beau, Greta, and Rosie, of Buckhannon, as well as nieces and nephews, great nieces and nephews, cousins, and other family from West Virginia, Pennsylvania, and Ohio.
Family and friends will be received at the Quiet Dell United Methodist Church on Wednesday, January 23, 2019 from 2:00 PM – 8:00 PM. The funeral service will be celebrated in the church to remember the wonderful life of Rosemary on Thursday, January 24, 2019 at 11:00 AM with Reverend Nathan Weaver presiding. The interment will follow at Floral Hills Memorial Gardens, Quiet Dell, WV.
Condolences may be extended to the family at www.fordfuneralhomes.com. The Stromberg family has entrusted the care and arrangements to the Ford Funeral Home, 215 East Main Street, Bridgeport, WV.