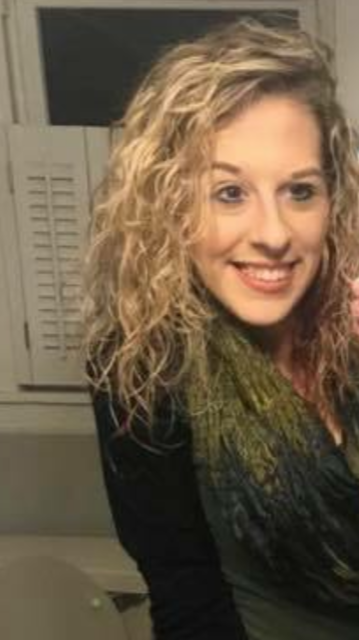 Obituary of Nicole Frank
Nicole Marie Frank, 24, of Fairmont passed away on Monday, December 31, 2018, at her residence. She was born in Fairmont on December 8, 1994, the daughter of Michael Larry Frank and Rachel Lynne Gabor Riley.
In addition to her parents, Nicole is survived by her step father, David Riley; grandparents, Carol Bartges of Rivesville, Martin Gabor of Idamay and Delores Frank of Fairmont; aunts and uncles, Melanie Angle of Fairmont, Diane Peasak of Bridgeport, Michelle Wilson of Fairmont, Jeffrey Warnick of Fairmont, Michael Warnick of Fairmont and Thomas Bartges of Rivesville; as well as several cousins.
Nicole was preceded in death by two grandparents, Nick Frank and Stanley Bartges.
Nicole loved being with family and friends and will be greatly missed by everyone.
The family will receive friends at Ford Funeral Home, DeGarmo Chapel, 207 Second St., Rivesville, WV 26588, on Sunday, January 6, 2019, from 12 noon until 2 p.m. The funeral service will be held in the funeral home on Sunday, January 6, 2019, at 2 p.m. A committal service will follow at McCurdysville Cemetery. Online condolences may be made to the family at www.fordfuneralhomes.com.