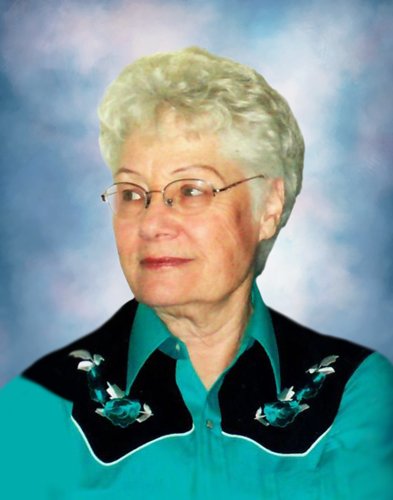 Obituary of Shirley Epling
Shirley Jane Epling, 81 years of age of Summit Park passed away on Wednesday, November 28, 2018 at United Hospital Center in Bridgeport, WV. She was born July 24, 1937, the daughter of the late Alonzo and Cora Canfield Phillips. She was preceded in death by her husband Orville H. Epling in 1991.
She is survived by a significant other Floyd George of Summit Park and Floyd's grandson Matthew George who acted as her caregiver. She was also preceded in death by three brothers Herbert, Paul and Roy and four sisters Genevia, Sylvia, Bernadine and Kathleen. She was the last surviving member of her family.
Shirley attended Summit Park Junior High School and Victory High School. She retired from Hazel Atlas Glass Plant and enjoyed babysitting in her retired years. Floyd and Shirley enjoyed country music and visited many country shows in the area.
Friends will be received at the Ford Funeral Home, 215 East Main Street, Bridgeport, WV on Friday from noon – 1:30 PM. A graveside service will be celebrated on Friday, November 30, 2018 at 2:00 PM in Summit Park Union Mission Church Cemetery with Reverend Brian Seders presiding.
Condolences may be extended to the family at www.fordfuneralhomes.com. The Epling family has entrusted the care and arrangements to the Ford Funeral Home, 215 East Main Street, Bridgeport, WV.