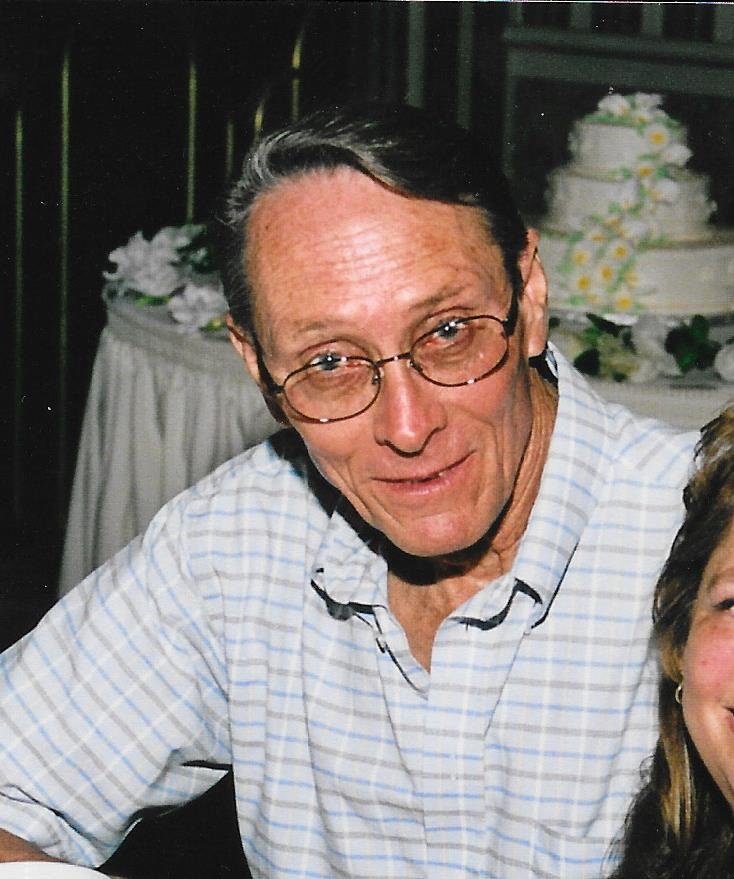 Obituary of David Wayne Ingram, II
David Wayne Ingram II, 78, of Mannington, passed away on Tuesday, November 27, 2018 at his residence. He was born November 23, 1940 in Bessimer, AL a son of the late David and Mary E. Ward Ingram. He is survived by his wife of 14 years, Cathey J. Mogan Ingram.
David attended New Life Ministries Church on Manley Chapel Road. He was a graduate of East Fairmont High School and attended Fairmont State College. David was a veteran with the United States Army having served during the Vietnam War as a Hawk Missile Technician. He owned and operated D&W Supply Corporation in Fairmont for over 26 years. He was a former member of the Moose Lodge No.9 of Fairmont, as well as the V.F.W. Post #629 of Fairmont.
In addition to his wife, he is survived by his son, Dave and his wife Lydia Ingram of Fairmont, step-sons, Chad Moore of Colfax, and Chuck and his wife Miranda Morgan of Ridgeley, WV, his brother, Jerry and his wife Carolyn Ingram of Florida, as well as his step-grandchildren, Sean Michael Morgan, Awnye Reese Morgan, Quinn Avery Morgan, and Hanna Moore.
In addition to his parents, he was preceded in death by his brother, James Ingram
Memorial donations may be made to WVU Children's Hospital, P.O. Box 8200, Morgantown, WV 26506.
Friends and family may visit the Ford Funeral Home, 201 Columbia Street, Fairmont, WV on Friday, November 30, 2018 from 4PM until 8PM and on Saturday, December 1, 2018 form 11AM until 12 noon. The funeral will be held in the funeral home on Saturday at 12 noon with Pastor Charles Chipps officiating. Interment will follow at the Woodlawn Cemetery in Fairmont. Online condolences may be made to www.fordfuneralhomes.com.