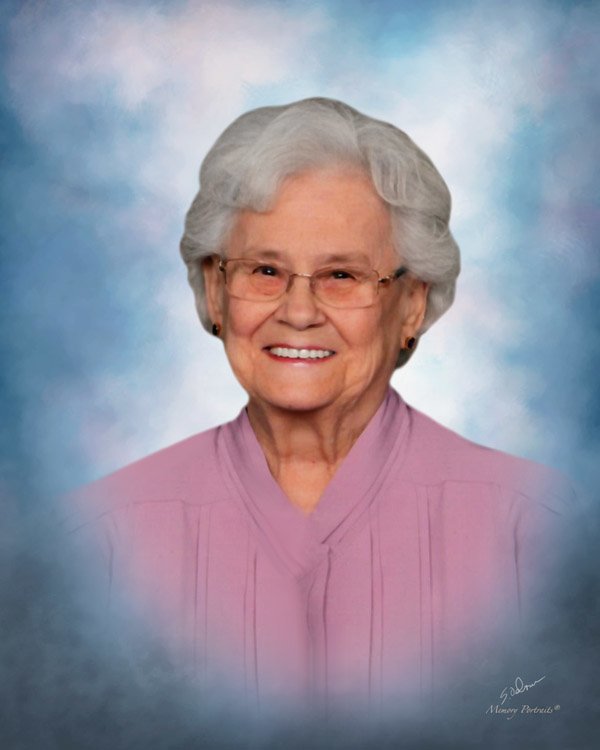 Obituary of Patricia Lee Nicholson
Mrs. Patricia Lee Nicholson, 85 years of age of Bridgeport, WV passed away on Wednesday, October 31, 2018 at United Hospital Center. She was born June 27, 1933 in Elkins, WV the daughter of the late Herman K. and Edna Tolley Evans. She was preceded in death by her husband Melvin Nicholson in 2016 and her son Mark Nicholson in 2017.
She is survived by a daughter Dona Lee Warner and her husband Gary of Jane Lew, WV; two sons Paul G. Nicholson of Lumberport, WV and Eric J. Nicholson and his wife Melissa of Bridgeport, WV; a daughter-in-law Patricia Nicholson of Leavenworth, KS; six grandchildren Christopher Nicholson, Kimberlee Nicholson, Andy Warner, Jon Skidmore, Tegan McAraw and Guy Nicholson; two great granddaughters Cora Nicholson and Savanna Michael and two sisters Sue Harbin of Payson, AZ and Kay Smith and her husband Wayne of Greenville, SC.
Patricia graduated from Bridgeport High School and worked several years at the Hobby Shop in Bridgeport as their bookkeeper and clerk. Along with her late husband, they enjoyed many hours at the Air Field with their friends of the Model Aviation Club. She was also a faithful member of Simpson Creek Baptist Church.
Friends will be received at the Ford Funeral Home, 215 East Main Street, Bridgeport, WV on Sunday from 2:00 PM – 4:00 PM and 6:00 PM - 8:00 PM. The funeral service will be celebrated in the funeral home on Monday, November 5, 2018 at 11:00 AM with Reverend Dr. C. Michael Hopkins presiding. The interment will follow in the Bridgeport Cemetery, Bridgeport, WV.
Condolences may be extended to the family at www.fordfuneralhomes.com. The Nicholson family has entrusted the care and arrangements to the Ford Funeral Home, 215 East Main Street, Bridgeport, WV.