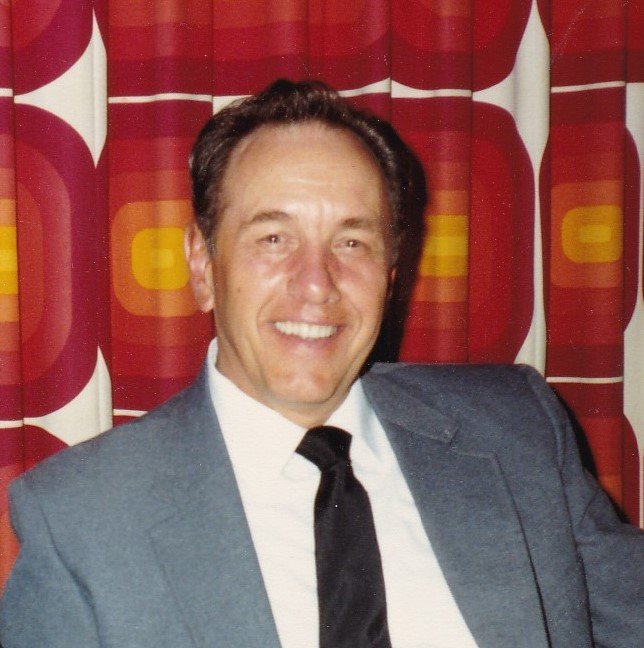 Obituary of Harry Harold
Harry "Bud" Harold, 85, formerly of Fairmont, WV, passed away on Sunday, October 7, 2018, at Belnord Manor Assisted Living in Elkton, MD. He was born in Hot Springs, VA, on December 7, 1932, the son of the late Harry Bryne Harold and Emma Lottie Smith Harold. Bud was preceded in death by his loving wife, Sandra Cabo Harold.
Bud is survived by his daughters, Sherri Harold and Terri Fisher and her husband Bill; four grandchildren, Jodie Toth and her husband Robert, Logan Fisher and his wife Lauren, Ryan Fisher and his wife Courtney, and Ian Fisher; three great grandchildren, Matthew Toth, Ethan Toth, and Liam Fisher; nieces and nephews, Bob Gordon, David Gordon, Rick Thacker, Pam Thacker, Stephanie Thacker Yarborough, Cheryl Swan, and Alan Hess; several great nieces and nephews; a brother-in-law, Richard Thacker; a sister-in-law, DeeAnn Cabo Tiffany and her husband John; and dear mother-in-law, Artha Cabo Robinson.
In addition to his wife and parents, Bud was preceded in death by two sisters, Lillian Gordon and Anna Mae Thacker; an infant sister, Peggy Lee Harold; a nephew, Doug Gordon; fathers-in-law, Ralph Cabo and Don Robinson; and brother-in-law, Paul Gordon.
Bud was a retired PGA Professional of over 50 years, serving as the Pro at Canaan Valley Resort, the Fairmont Field Club, Sunny Croft Country Club, and at the Greenbrier Resort. He attended Ashwood Methodist in Virginia and Hopewell United Methodist Church in Maryland. Bud served in the U.S. Air Force during the Korean War and earned the National Defense Service Medal.
The family will receive friends at Ford Funeral Home, 201 Columbia St., Fairmont, WV 26554, on Friday, October 12, 2018, from 6 p.m. until 9 p.m. and on Saturday, October, 13, 2018, from 11 a.m. until 12 noon. The funeral will be held in the funeral home on Saturday, October 13, 2018, at 12 noon. A committal service will follow at Bridgeport Cemetery in Bridgeport, WV. Online condolences may be made to the family at www.fordfuneralhomes.com.