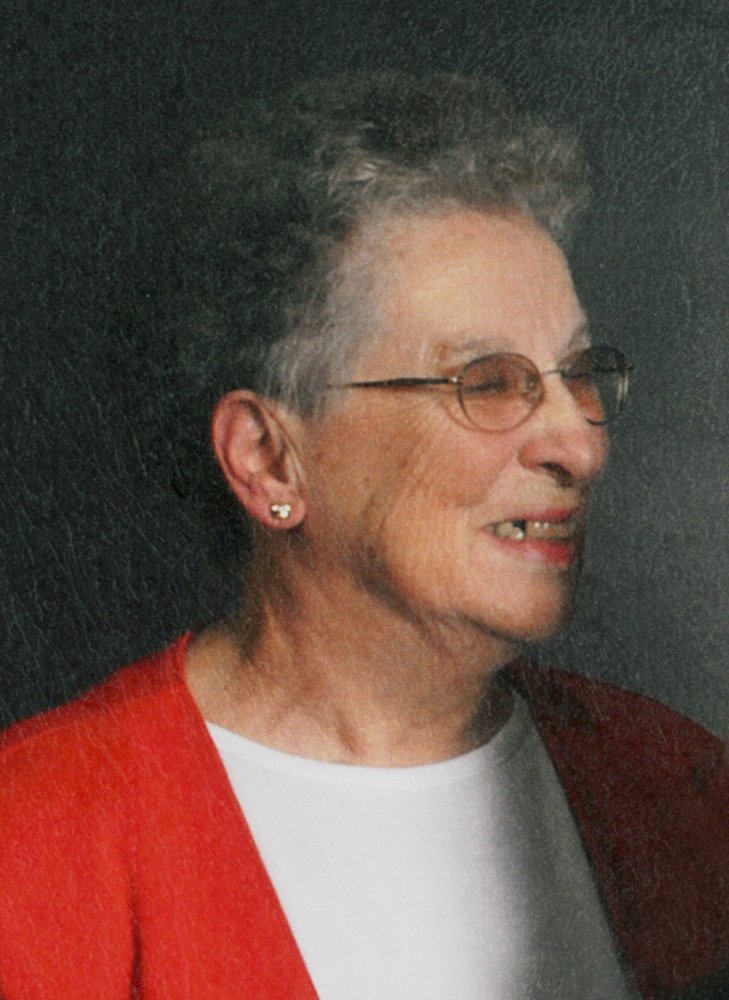 Obituary of Mary Thornton
Mrs. Mary Madeline Thornton, 93 years of age of Bridgeport, WV passed away on Wednesday, October 10, 2018 at United Hospital Center, Bridgeport, WV. She was born August 19, 1925 in Bridgeport, the daughter of the late Arden S. and Lena Lancaster Winter. She was preceded in death by her husband James Randolph Thornton in 1972.
She is survived by a son Samuel R. Thornton and his wife Rebecca of Bridgeport, WV; two grandsons Randy Thornton and his significant other Vana Sendling of Bridgeport, WV and her daughter Jazzlyn and Joshua Thornton and his wife Laurel of Morgantown, WV and their daughter Leora.
Madeline earned her bachelors of arts degree in nutrition from West Virginia University and completed her masters from Ohio State University. She began working in nutrition at St. Mary's Hospital in Clarksburg and later retired with thirty years of service as head of the dietary department at United Hospital Center.
She was a member of Bridgeport United Methodist Church. She loved her family and spending time camping and watching Randy and Josh's soccer games. They called her "Nee Nee" and together they shared amazing moments of love which included "floorgate" or a tailgate party at home watching the West Virginia Mountaineers. "Nee Nee" will be greatly missed by family and friends.
Friends will be received at the Ford Funeral Home, 215 East Main Street, Bridgeport, WV on Friday from noon-1:00 PM. A funeral service will be celebrated in the funeral home on Friday, October 12, 2018 at 1:00 PM with Reverend Dr. Ken A. Ramsey presiding. The interment will follow in the Bridgeport Cemetery.
Condolences may be extended to the family at www.fordfuneralhomes.com.
The Thornton family has entrusted the care and arrangements to the Ford Funeral Home, 215 East Main Street, Bridgeport, WV.