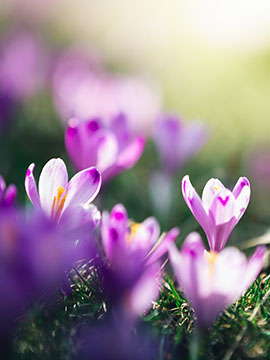 Obituary of Joanne VanHorn
Joanne VanHorn, 77, of Fairmont, passed away on Friday, August 31, 2018, at the Genesis Tygart Center. She was born on June 20, 1941, daughter of the late John Edwin VanHorn and Maidel Owen VanHorn.
Joanne is survived by two step brothers, Gary R. Freeman of Hurricane, WV and Geoffrey A. Freeman of Knoxville, TN; four step nephews and a step niece.
In addition to her parents, she was preceded in death by her step mother, Dorothy Freeman VanHorn and a step brother, Douglas E. Freeman.
Joanne taught at South Charleston High School from 1963 until 1966 and then served as an associate professor of History at Fairmont State College. She was a soroptomist member of Marion County, a founder of Literacy Volunteers of Marion County and served as a tutor and trainer for many years. She also volunteered for Meals on Wheels of Marion County and was an avid traveler.
The family requests memorial contributions be made in Joanne's memory to the Nepal Honors Scholarship, c/o Fairmont State University Foundation, 301 Adams St., Suite 501, Fairmont, WV 26554
In accordance with her wishes, Joanne's body will be cremated. A private committal service will be held for the family at a later date. The family has entrusted Ford Funeral Home, 201 Columbia St., Fairmont, WV 26554, with the arrangements. Online condolences may be made to the family at www.FORDFUNERALHOMES.com.