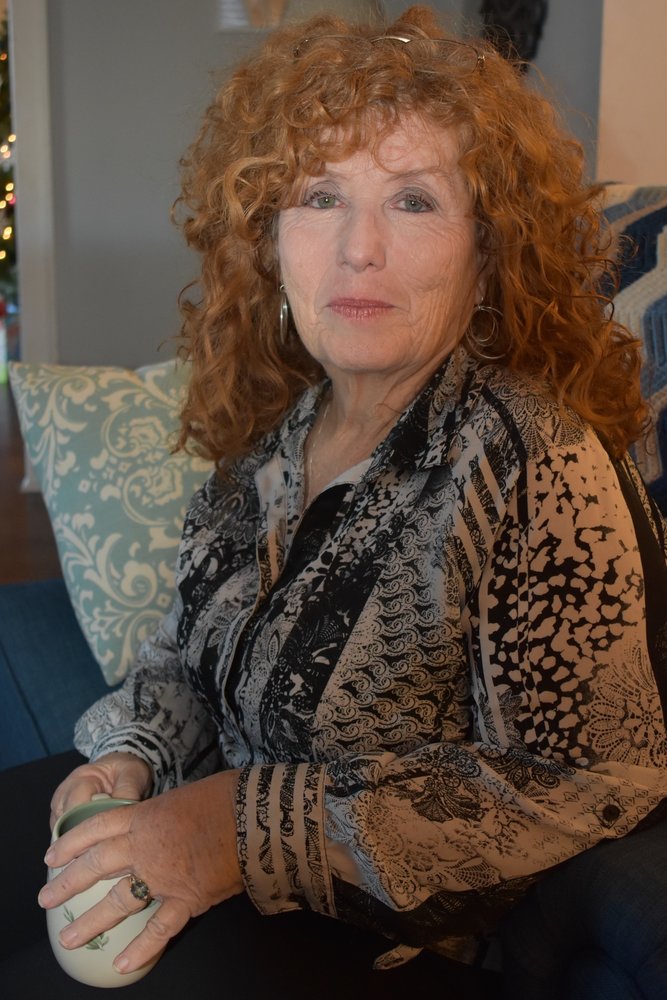 Obituary of Ginger Valentine Malone
Ginger Valentine Malone, 70, of St. Pete Beach, FL and Fairmont, passed away on Tuesday, July 31, 2018 at Ruby Memorial Hospital in Morgantown. She was born December 9, 1947 in Fairmont the daughter of the late Jerry and Lydia Gonzalez Valentine, Jr.
Ginger was a graduate of Fairmont Senior High School as well as Fairmont State College with a degree in education. She was a Methodist by faith and had previously attended First United Methodist Church in Fairmont before her retirement move to Florida. Ginger retired from the Marion County Board of Education with over 34 years of service having taught business education at East Fairmont High School. She later taught business education at King High School in Tampa, FL for six years. Ginger was a former teacher sponsor of the Future Business Leaders of America program at EFHS and an active member of the Alpha Delta Kappa women's educational sorority in both Fairmont and Tampa. She was a ten year member of the St. Pete Beach Womens' Club. Ginger enjoyed life and being active. She was a doting grandmother to her two grandsons.
Ginger is survived by her loving daughters, Misty and her husband Brian Strader of Charleston, and Amy and her husband Darin Webster of Clarksburg, as well as her soulmate, Larry Pollinger of St. Pete Beach, FL, and her grandsons, Carson and Andrew Webster.
Memorial contributions may be made to the Rosenbaum House, 30 Family House Drive, Morgantown, WV 26505.
Friends and family may visit the Ford Funeral Home, 201 Columbia Street, Fairmont, on Friday, August 3, 2018 from 2PM until 8PM and on Saturday, August 4, 2018 from 10AM until 11AM. The funeral will be held in the funeral home on Saturday, August 4, 2018 at 11AM. Interment will follow at the Woodlawn Cemetery in Fairmont. Online condolences may be made to www.fordfuneralhomes.com.