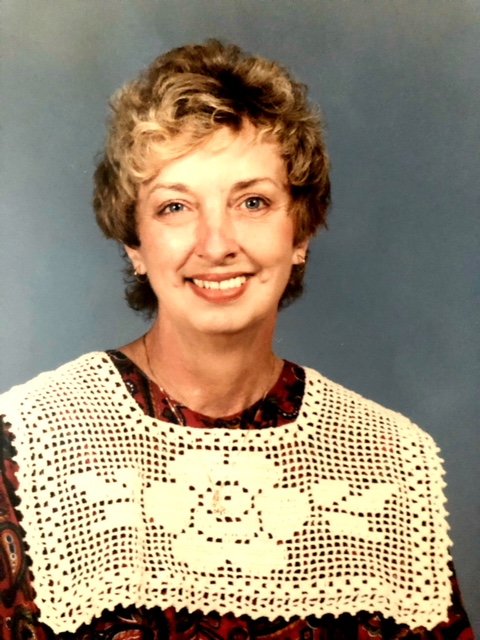 Obituary of Linda Bell
Linda Ann Bell, 78, of Fairmont, passed away on Wednesday, July 4, 2018, at her home. She was born June 18, 1940 in Fairmont, daughter of the late Chester F. Rogers and Madge Triplett Rogers.
Linda was a 1958 graduate of Fairmont Senior High School and a graduate of St. Mary's School of Nursing (1962). She received a B.A. degree in Education from West Virginia Tech and M.A. degree in Education from West Virginia University.
Linda was retired, having most recently served as Director of Nursing at the Marion County Health Department in Fairmont. She, also, had worked as an RN in public health in Monongalia and Fayette Counties, and as an RN Nursing Instructor at West Virginia Tech.
Linda is survived by her son, Thomas B. Bell, Jr. of Fairmont; granddaughters, Sara Cordie of Richmond, VA and Shiloh Smiles of Marietta, GA; brothers, David G. Rogers (Constance) of Arlington, TX, John M. Rogers (Ruth) of West Columbia, SC and James M. Rogers (Christine) of Cameron, WV; sister-in-law, Donna Rogers of Fort Valley, VA; five nieces and one nephew.
In addition to her parents, she was preceded in death by her brother, F. Michael Rogers and special cousin, J. Joseph Belt.
The family will receive friends at Ford Funeral Home, 201 Columbia St., Fairmont, WV 26554, on Monday, July 9, 2018, from 1 p.m. until 2 p.m. A memorial service will be held in the funeral home on Monday, July 9, 2018, at 2 p.m. with Reverend John M. Rogers officiating. A committal service will follow at Mt. Zion Cemetery in Fairmont. In lieu of flowers, donations may be made to the Fairmont State Foundation, 1300 Locust Ave., Fairmont, WV 26554, designated for the Madge Rogers Memorial Endowed Scholarship. Online condolences may be made to the family at www.FORDFUNERALHOMES.com.