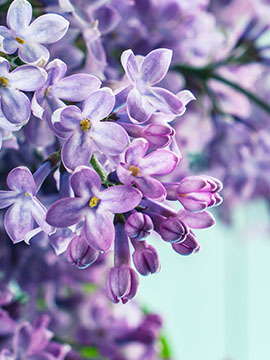 Obituary of Elmer Suder
Elmer Lee Suder, 89, of Rivesville, passed away on Saturday, June 30 2018 at the Fairmont Health and Rehabilitation Facility in Fairmont. He was born July 4, 1928 in Barbour County, WV a son of the late Vertis L. and Elsie P McCauley Suder. He was preceded in death by his wife, Loretta F. Myers Suder.
Elmer was a graduate of Rivesville High School. He retired in 1985 from Consol where he was the long wall shear operator. He had previously worked at the Arkwright Mine where he held production records for loaded tonnage. Elmer loved to coon hunt, trout fish, and camp. He was a member of the UMWA Local 5429.
He is survived by his sons, Terry and his wife Pamela Suder of Fairmont, and Tim and his wife Kim Suder of Morgantown, his grandchildren, Samantha Suder, Kali Suder Taylor and her husband Aubrey, and Chad and his wife Casey Suder, his great grandchildren, Brea Suder and Hunter Taylor, as well as his brother, Milford Suder of Fairmont.
In addition to his wife and parents, he was preceded in death by his sister, Pauline McElroy.
Friends and family may visit the Ford Funeral Home, DeGarmo Chapel, 207 Second Street, Rivesville on Monday, July 2, 2018 from 4PM until 8PM and on Tuesday , July 3, 2018 from 10AM until 11AM. The funeral will be held in the funeral home on Tuesday, July 3, 2018 at 11AM with Reverend Stanley Merrifield officiating. Interment will follow at the Beverly Hills Memorial Gardens in Westover. Online condolences may be made to www.fordfuneralhomes.com.