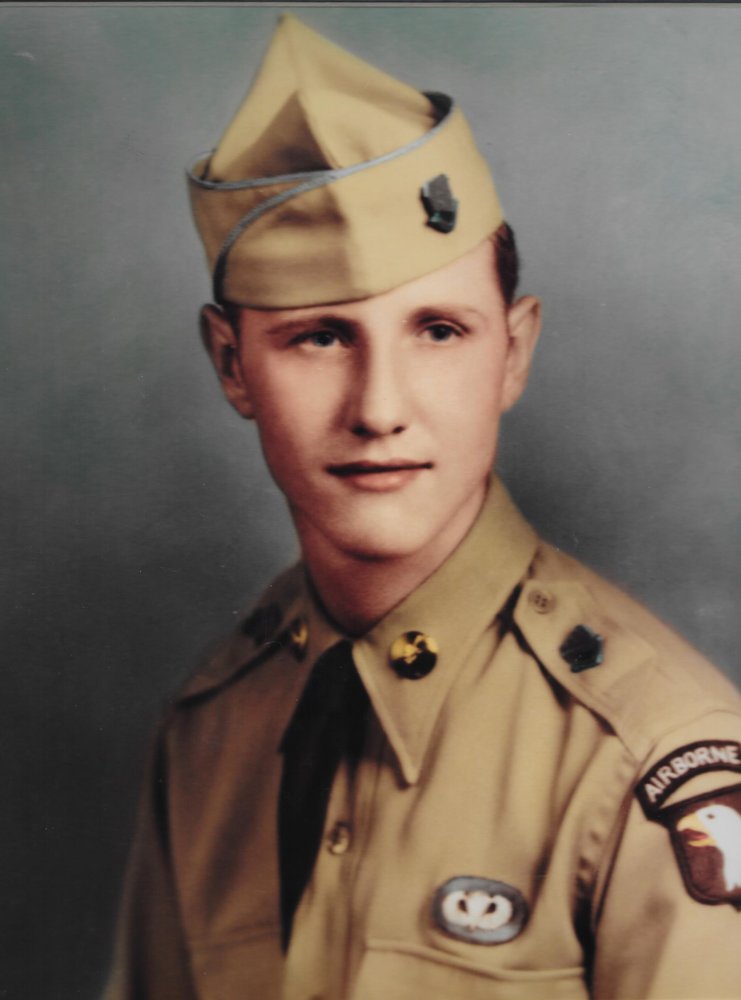 Obituary of James Constable
James Marvin Constable, 85, of Fairmont, West Virginia died Saturday, June 23, 2018 in the Fairmont Regional Medical Center. He was born October 4, 1932 in Morgantown, WV a son of the late James Alford Constable & Betty Elizabeth Means Constable. He was preceded in death by his wife Mary Ellen Kirby Constable on February 19, 1997.
He is survived by 2 daughters and a son in law Betsy & Mike Criado of Fairmont, WV and Kelly Flowers of Fairmont, WV, a son and daughter in law James A. & Diane Constable of Boothsville Community, 4 grandchildren Sierra Flowers, Shannon Constable, Kara Constable & Jordan Constable, 3 great grandchildren Ian Constable, Adrian Knight and & Mila Moran, 2 step grandchildren Nick Criado & Shawn Criado, 2 step great grandchildren Trevyln Criado & Brennen Criado and a sister in law Patty Raikes of Fairmont, WV. He was preceded in death by a son in law Michael David Flowers on August 8, 2009.
Mr. Constable was a retired electrician with over 40 years of service for Consolidation Coal Company at the Loverage Mine. He was Protestant by faith and served in the United States Army during the Korean War. He was stationed in Germany during the war and was a Purple Heart Recipient. Mr. Constable graduated from East Fairmont High School. He was a member of a local Pilot's Club at the North Central West Virginia Airport and the A.O.P.A. Pilot's Association. He was a licensed airplane pilot and owned his own aerobatic plane for many years. He enjoyed traveling to Florida with his motorcycle accompanied by family and friends. He liked hunting, farming and was an avid collector of Lionel miniature train sets.
The family will receive friends at the Ford Funeral Home, Ford Chapel, 201 Columbia Street, Fairmont, WV 26554 on Tuesday, June 26, 2018 from 4-8 p.m. and Wednesday, June 27, 2018 from 10-11 a.m. The funeral service will be held in the funeral home Wednesday at 11:00 a.m. with Reverend Stanley Merrifield officiating. The committal service will follow in the Beverly Hills Memorial Gardens, Westover, WV with full military honors to be held at graveside by the Marion County Veterans Council. Online condolences may be made to the family at www.FORDFUNERALHOMES.com