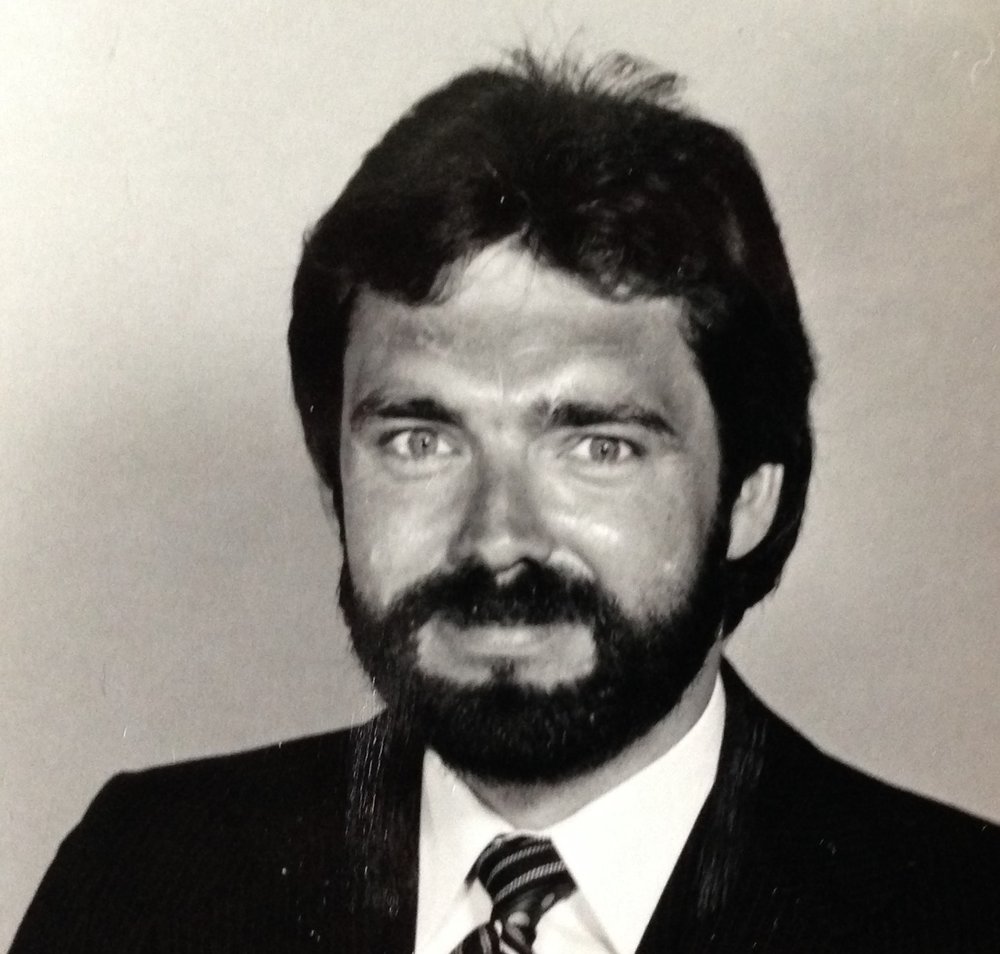 Obituary of Dr. Steven Smith
Dr. Steven Arthur Smith, 62 years of age of Bridgeport, WV passed away recently at his residence. He was born August 20, 1955, the son of the late Arthur and Charlene Simmons Smith.
He is survived by a son Brandon S. Smith of Summersville, WV; a daughter Brittany C. Currey and her husband Nick of Morgantown, WV; a brother Rodney Smith of Lafayette, LA and his former spouse Nancy Smith of Bridgeport, WV.
Steve graduated from the University of Mississippi in 1978 with a bachelor of science degree in pharmacy. In 1985, he graduated from West Virginia School of Osteopathic Medicine and did his internship in Largo, FL and residency in emergency medical care at Mt. Clemons, MI. He received his fellowship from American Academy in emergency medicine.
Dr. Smith worked for thirteen years at United Hospital Center emergency department. He later would work on the medical staffs at West Virginia University Hospitals, Ruby Memorial and Grafton City Hospital.
Previously, he served as the director of Emergency Medical Services for Harrison County. Steve was a member of Simpson Creek Baptist Church in Bridgeport, WV.
The family requests in lieu of flowers donations be made in their father's memory to Celebrate Recovery, Clarksburg Baptist Church, 501 West Pike Street, Clarksburg, WV 26301.
A Gathering for family and friends will be held at Ford Funeral Home, 215 East Main Street, Bridgeport, WV on Thursday, May 10, 2018 from 4:00 PM – 6:00 PM. A Celebration of Life Service will be celebrated in the funeral home at 6:00 PM with Reverend Dr. C. Michael Hopkins presiding.
Condolences may be extended to the family at www.fordfuneralhomes.com.
The Smith family has entrusted the care and arrangements to the Ford Funeral Home, 215 East Main Street, Bridgeport, WV.