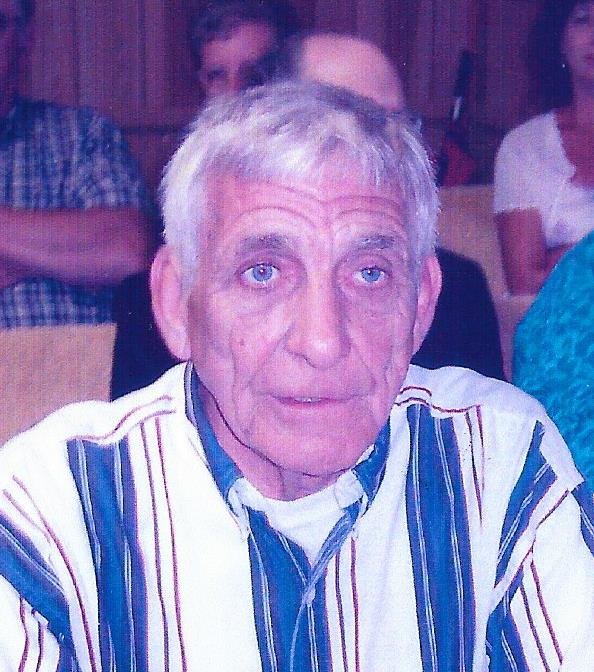 Obituary of Leland Hurley, Sr.
Leland Hurley Sr., 78, of McCurdysville, West Virginia died Saturday, April 28, 2018 in the Monongalia General Hospital, Morgantown, West Virginia. He was born December 2, 1939 in Two Rivers, WI a son of the late Lewellyn Hurley & Loretta Schonski Hurley. He is survived by his wife Marilyn Hurley of McCurdysville, WV.
He is survived by a son and daughter in law Leland J. Hurley Jr. & his wife Corey Hurley of McCurdysville, WV, 2 grandchildren Alex Hurley and Ayden Marie Hurley, 2 brothers and a sister in law James & Sue Hurley of Dewittville, NY and Bruce Hurley of Wisconson, a sister Judy Strodthoff of New Holstein, WI, 3 brother in laws Jack N. & Bernita Smith, Gary H. & Joyce Smith & Mike W. & Janice Smith and several nieces and nephews. Mr. Hurley was preceded in death by a daughter Cindi Hurley and a brother Patrick Hurley.
He was a retired I.T. Manager for the Medical Review of North Carolina. Mr. Hurley attended McCurdysville United Methodist Church and served in the Unites States Navy. He enjoyed his church activities including teaching Sunday school, Bible Study, prison ministry and the boy's group Royal Rangers. Mr. Hurley was a board member, Vice President and treasurer of the McCurdysville Community Building and volunteered for the Mason Dixon Elementary School. He loved being with his family and his grandchildren.
Memorial contributions may be made to the McCurdysville Community Building, 3414 Jakes Run Road, Rivesville, WV 26588 or to the McCurdysville Church, 1305 Kennedy Run Road, Rivesville, WV 26588.
The family will receive friends at the Ford Funeral Home, DeGarmo Chapel, 207 Second Street, Rivesville, WV 26588 Tuesday, May 1, 2018 from 6-8 p.m. The funeral service will be held Wednesday, May 2, 2018 in the funeral home at 11:00 a.m. with Reverend Stanley Merrifield officiating. The committal service will follow in the McCurdysville Cemetery in McCurdysville, WV. Online condolences may be made to the family at www.FORDFUNERALHOMES.com.