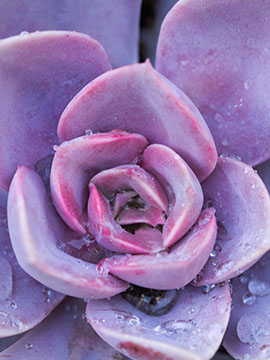 Obituary of Debbie Seifrit
Deborah "Debbie" Diane Seifrit, 68, of Fairmont, passed away on Sunday, April 22, 2018 at her residence. She was born May 4, 1949 in Fairmont, WV a daughter of the late John and Mary Margaret Evans Seifrit.
Debbie was a proud graduate of East Fairmont High School and Fairmont State College. She was previously employed with Kendall Lab Testing, Lab Corp, and Fairmont Regional Medical Center as a phlebotomist. Community was important to Debbie. She delivered Meals on Wheels, had served on Fairmont City Council Board, the Fairmont General Hospital Board, and the Marion County Rescue Squad Board. Debbie volunteered for the East Fairmont Foundation and loved the Busy Bee Band and Honeybees. She had previously played on several local softball teams and was a basketball referee.
Survivors include her sister, Linda Willis of Fairmont, her nieces and nephews, Brian and his wife Crystal Willis of Worthington, Suzanne and her husband Richard Fluharty of Colfax, Beth Dillaha of Georgia, Chris and his wife Sue Ewald of Ohio, Diana Ewald of Florida, and Kathy and her husband Pat Porter of New York, as well as her great nieces and nephews, Kayla and Brandon Fluharty, Cameron, Corey and Christian Willis.
In addition to her parents, she was preceded in death by her sister, Shirley L and her husband Bob Ewald and her brother-in-law, John H. Willis.
Memorial donations may be made to offset funeral expenses to Ford Funeral Home, 201 Columbia Street, Fairmont, WV 26554.
The family has entrusted Ford Funeral Home, 201 Columbia Street, Fairmont, WV 26554. Private family services will be held at a later date.