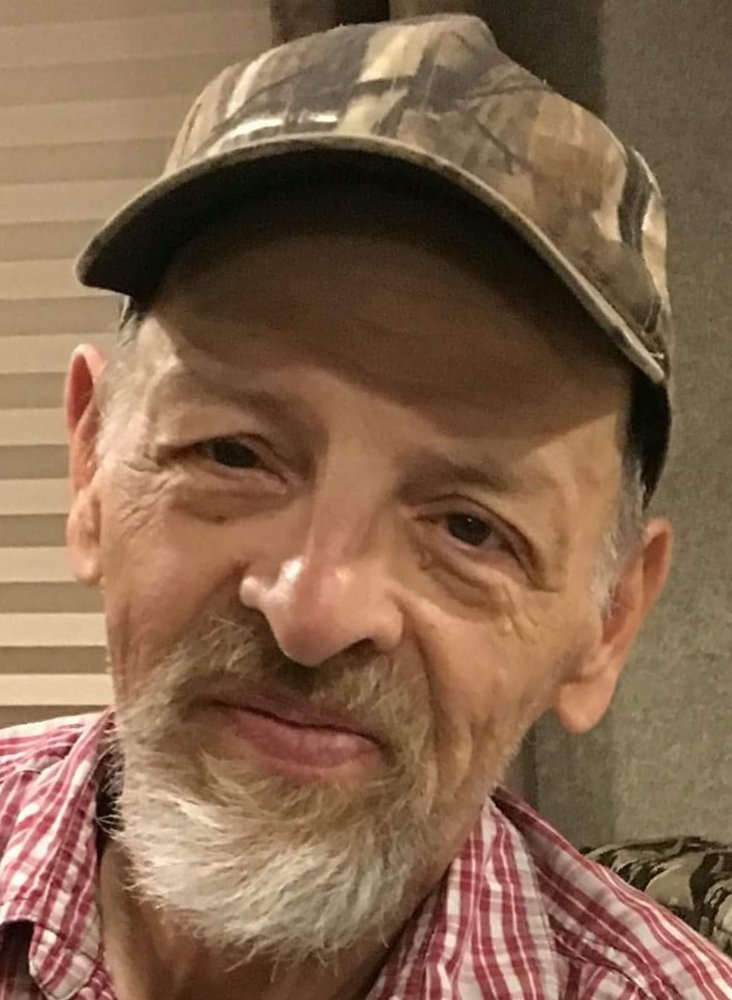 Obituary of Carl Toothman
Carl Ray Toothman, 61, of Rivesville, West Virginia died Wednesday, March 28, 2018 in the Ruby Memorial Hospital, Morgantown, West Virginia. He was born August 4, 1956 in Fairmont, WV a son of the late Donald Ray Toothman & Lauverna Jane Shaffer Toothman. He is survived by his loving wife Patricia Ann Thomas Toothman of Rivesville, WV.
He is survived by 2 sons and a daughter in law Jeremiah Carl & Amanda Diane Toothman of Rivesville, WV and Kyle Ray Toothman of Rivesville, WV, a daughter and son in law Amanda & Brandon Shoemaker of Rivesville, WV, 2 brothers Ronald Toothman & his companion Phyllis Heldreth of Rivesville, WV and Rodney Toothman of Rivesville, WV, 3 sisters and 2 brother in laws Donna & Gary Able of Fairmont, WV, Jessica Toothman of Fairmont, WV and Bethanne & Allen Heater of Fairmont, WV, 5 grandchildren Stella Rain Toothman, Maggie Mae Shoemaker, Marshall Keith Shoemaker, Madelyn Rae "Tid-Bit" Shoemaker, and Sophia Pierson, as well as several nieces, nephews & cousins. He was also survived by his pet Boston Terrier "Ginger".
Carl was a retired electrician for Penn Line Services with 38 years of service. He was a member of the Mt. Nebo Church of Christ and the Oakwood Road Church of Christ where he enjoyed fellowship dinners and being a song leader. He was a 1974 graduate of Rivesville High School. Carl was an avid outdoorsman and liked camping in the mountains, hiking, hunting, fishing & riding his motorcycle. He enjoyed taking drives to the Amish country shopping with family and friends.
The family will receive friends at the Ford Funeral Home, DeGarmo Chapel, 207 Second Street, Rivesville, WV 26588 Monday, April 2, 2018 from 11a.m. – 5p.m. The funeral service will be held in the funeral home Monday at 5:00 p.m. with Evangelist Brent Gallagher officiating. The committal service will follow in the McCurdysville Cemetery, McCurdysville, WV. Online condolences may be made to the family at www.FORDFUNERALHOMES.com