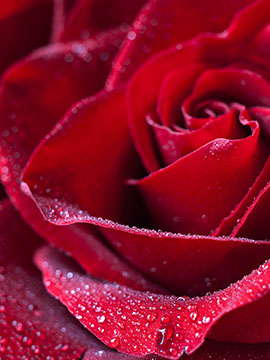 Obituary of Harold Grogg
Harold "Red" Grogg, 90 years of age, passed away on Sunday, February 11, 2018 at West Virginia University Hospitals, Ruby Memorial, Morgantown, WV. He was born February 4, 1928 in Lewis County, WV, the son of the late Opha J. and Mary Wilt Grogg. He was preceded in death by his wife Elizabeth "Betty" Chaney Grogg in 2014.
He is survived by five sons Thomas A. Grogg and wife Deborah of Fairmont, WV, Daniel P. Grogg and wife Carol of Bridgeport, WV, Harold Larry "Jeep" Grogg of Shinnston, WV, "Tink" Grogg of Shinnston, WV and Kevin Scott "Bug" Grogg and wife Kitty of Shinnston, WV; a daughter Kathy Lee and husband Johnny of Fairmont, WV; thirteen grandchildren; eighteen great grandchildren and two sisters Norma Haymond of Clarksburg, WV and Sharon Wilson of Fairmont, WV. He was also preceded in death by a grandson Timothy Grogg; four brothers Bertram, Russell, Mason and Jim Grogg and one sister Evelyn Grogg.
"Red" was a veteran of the United States Navy. He served in the pacific theater during World War II. He retired as an equipment operator for King Knob Coal Company. Hunting the family property and fishing local streams and farm ponds were passions he enjoyed with his family.
Friends will be received at Ford Funeral Home, 215 East Main Street, Bridgeport, WV on Thursday from 3:00 PM – 8:00 PM. The funeral service will be celebrated in the funeral home on Friday, February 16, 2018 at 11:00 AM with Pastor Alan Rosenberger presiding. The interment will be held at a later date.
Condolences may be extended to the family at www.fordfuneralhomes.com.
The Grogg family has entrusted the care and arrangements to the Ford Funeral Home, 215 East Main Street, Bridgeport, WV.