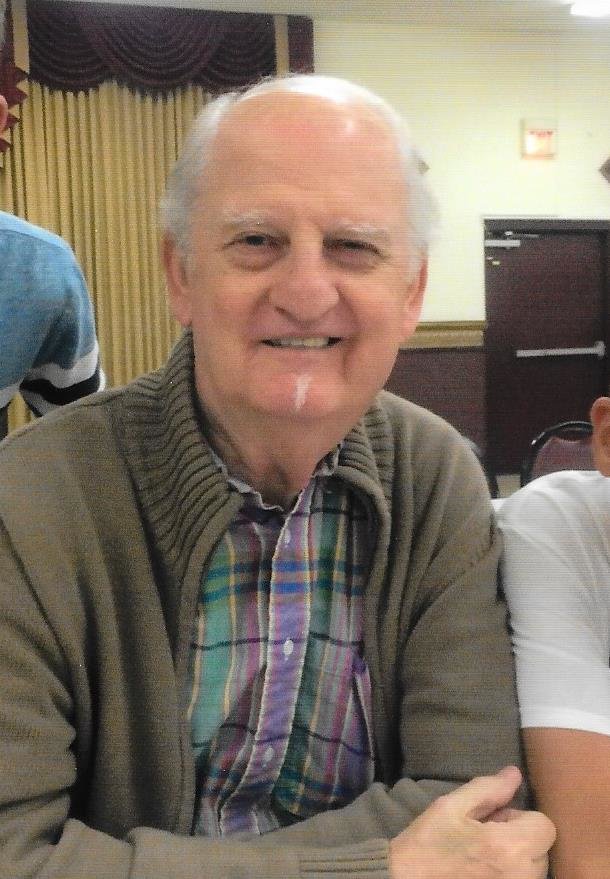 Obituary of Robert James Pileggi
Robert James Pileggi, 81, of Fairmont, passed away on Thursday, January 4, 2018 in his residence. He was born January 1, 1937 in Morgantown, WV a son of the late Vincenzo James Pileggi and the late Frances Palusky Pileggi Funk. He was preceded in death by his wife Sandra Jean Frankhouser Pileggi in 2012.
Mr. Pileggi was a graduate of St. Francis High School in Morgantown, as well as West Virginia University. He was a veteran with the United States Air Force. Robert was a member of St. Anthony's Catholic Church in Fairmont, and a member of the Knights of Columbus. He retired from Monongahela Power Company as an accountant with over 30 years of service. Upon retirement, he and his wife enjoyed their extensive travels within the United States and Canada
Survivors include his son, Robert James Pileggi Jr. and his wife Susan of Canonsburg, PA, his daughters Rebecca Lynn Murdock and her husband John of Fairmont, Katrina Jean Stuart and her husband Mike of Charleston, WV, Cassandra Ann Milkovich and her husband Rick of Fairmont, and Jennifer Jo Barill of Pittsburgh, PA., a son-in-law Joseph Mocsary of VA, his grandchildren: Mary Mocsary, Mackenzie Murdock, Spencer Murdock, Jaclyn Murdock, Mason Milkovich, Brock Milkovich, Isabella Stuart, and Audrey Stuart, as well as several nieces and nephews.
In addition to his wife, he was preceded in death by his daughter, Deborah Pileggi Mocsary, his brother, Dominick Leonard Pileggi, and his step father William Funk
Memorial donations may be made to St. Jude Children's Research Hospital, 501 St. Jude Place, Memphis, TN, 38105.
Friends and family may visit the Ford Funeral Home, R.C. Jones Funeral Home, 1410 Country Club Road Fairmont, on Sunday, January 7, 2018 from 1PM until 4PM an d6PM until 8PM. Mass of Christian Burial will be held Monday, January 8, 2018 at 10AM at St. Anthony's Catholic Church, 1660 Mary Lou Retton Drive, Fairmont with Father Shaji Thomas as celebrant. Entombment will follow at the Beverly Hills Memorial Gardens, Westover, WV. Online condolences may be made to www.fordfuneralhomes.com.