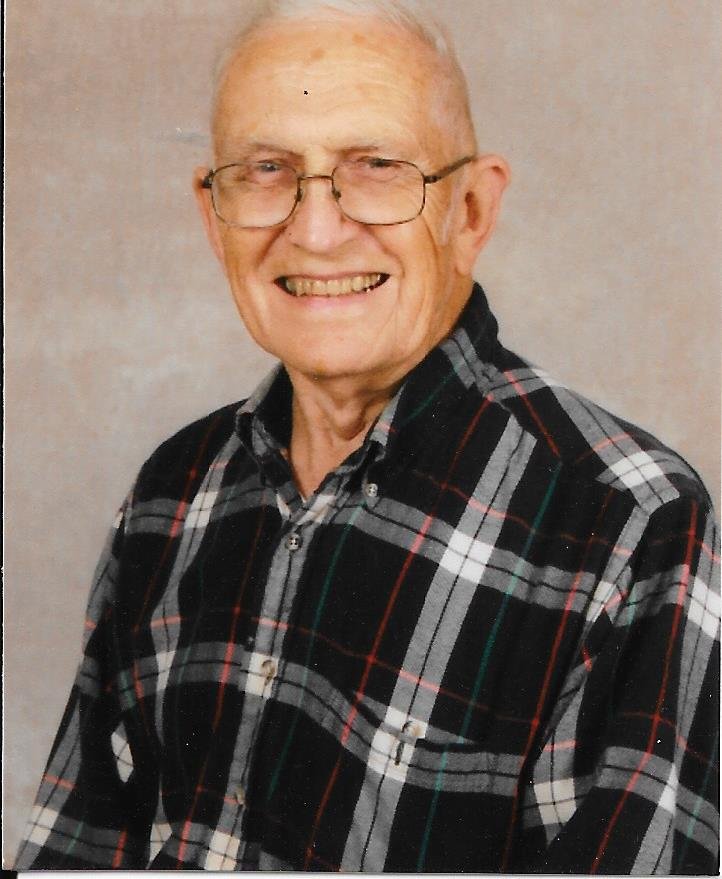 Obituary of Franklin Milton Woodman
Franklin Milton Woodman, 87, of Barrackville, West Virginia died Wednesday, December 27, 2017 at his residence. He was born June 23, 1930 in Saugus, MA a son of the late John Foster Woodman & Florence Staples Courtis Woodman. He is survived by his wife 65 years Vernetta May Constable Woodman of Barrackville, WV.
He is survived by 2 sons and a daughter in law Paul Arthur & Stephanie Woodman of Erie, PA and Mark Edward Woodman & his companion Kim Owens of Fairmont, WV, a daughter and son in law Cheryl & Gary Hammer of Lake City, PA, 10 grandchildren and their spouses Eric & Kristian Webber, Michelle Webber, Christina & Tim Kingen, Paige Lindy, Mellisa & Matt Drakes, Gary Hammer Jr., Jason & Kari Woodman, Danika & Adam Gorby, Kimberly Owens and Marc Owens, 20 great grandchildren and a sister in law Jane Woodman of Arizona. He was preceded in death by 2 brothers John Arthur Woodman and Robert Alvin Woodman.
Mr. Woodman was a retired manufacturing engineer for Pratt & Whitney Co. He previously worked for 27 years for General Electric in the eastern United States and with the F.M.C. Corporation in Fairmont. He was a member of the Barrackville United Methodist Church and served in the United States Air Force during the Korean War. Mr. Woodman enjoyed western style square dancing, fixing things for others and volunteering with the church at the Soup Opera. He was a member of the Life Long Learners and the Barrackville Lions Club.
Memorial contributions may be made to the Barrackville United Methodist Church, 409 Pike Street, Barrackville, WV 26559.
The family will receive friends at the Ford Funeral Home, R.C. Jones Chapel, 1410 Country Club Road, Fairmont, WV 26554 Friday, December 29, 2017 from 2-8 p.m. Mr. Woodman will lie in state Saturday, December 30, 2017 in the Barrackville United Methodist Church, 409 Pike Street, Barrackville, WV 26559 from 10-11 a.m. The funeral service will be held in the church at 11:00 Saturday with Reverend Stephanie Bennett officiating. The committal service will follow in the Grandview Memorial Gardens. Online condolences may be made to the family at www.FORDFUNERALHOMES.com