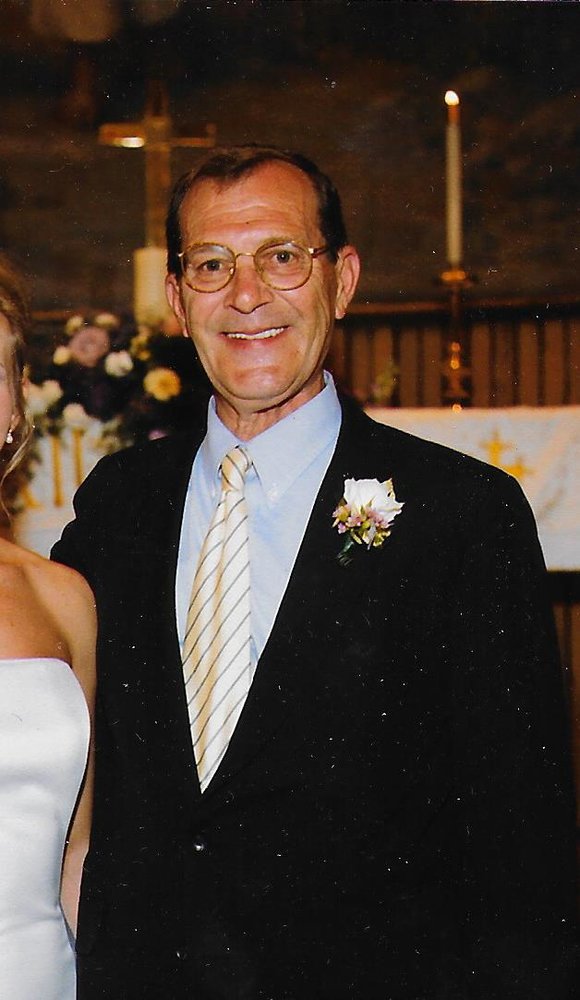 Obituary of Joseph Slish, Jr.
Joseph "Joe" J. Slish Jr., 74 of Fairmont, West Virginia died Saturday, December 23, 2017 in the Louis A. Johnson V.A. Medical Center, Clarksburg, WV. He was born February 1, 1943 in Bethlehem, PA a son of the late Joseph John Slish Sr. & Florence Pfeiffer Slish. He is survived by his wife Marsha Peroney Slish of Fairmont, WV.
He is survived by 2 sons and a daughter in law Kevin & Brooke Slish of Saylorsburgh, PA and Kyle Slish of Catasauqua, PA, a daughter Kristi Slish of Elkins, WV, 2 step daughters and a son in law Kimberly Kowalski of Morgantown, W V and Dierdre Kowalski – Johnson & her husband Scott Johnson of Fairmont, WV, a brother Raymond Slish of Kent WA, a sister and her husband Jean & Robert Abel of Silver Springs, MD, 8 grandchildren Deveney Kowalski, Shylan Slish, Noah Slish, Alexus Smith, Nathaniel Kowalski, Jada Smith, Demanuel Smith Jr. and Chloe Johnson and many nieces & nephews. He was preceded in death by a brother Michael Slish.
Mr. Slish was a manager of customer services for the Bethlehem Steel Corporation in Bethlehem, PA and was a former employee for the Helmick Corporation in Fairmont. Joe served in the United States Air Force during the Vietnam War. He enjoyed visiting fellow veterans at the Louis A. Johnson V.A. Medical Center in Clarksburg. Joe loved gardening, cooking and fishing with his grandchildren. He was a very patriotic man.
The family will receive friends at the Ford Funeral Home, Ford Chapel, 201 Columbia Street, Fairmont, WV 26554 Tuesday, December 26, 2017 from 2-8 p.m. and Wednesday, December 27, 2017 from 10-11 a.m. The funeral service will be held in the funeral home Wednesday at 11:00 a.m. with Reverend Stanley Merrifield officiating. A private committal service will be held for the family in the West Virginia National Cemetery in Pruntytown, WV. Full Military Honors will be conducted in the cemetery by the Military Veterans Council of Marion County. Online condolences may be made to the family at www.FORDFUNERALHOMES.com