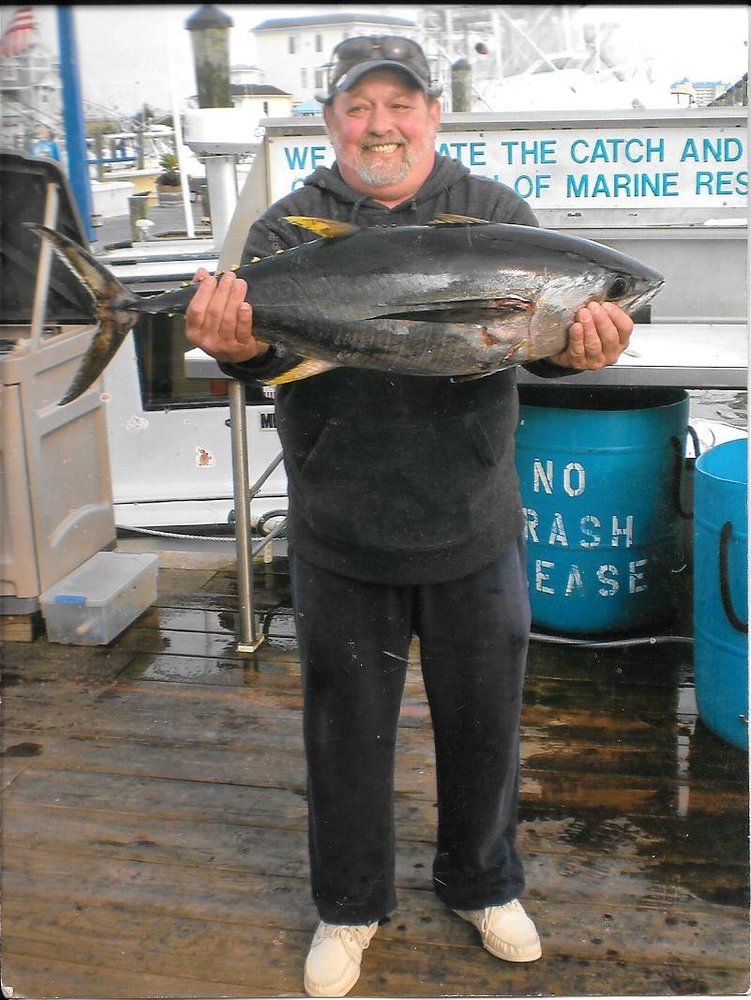 Obituary of Dennis McGuane
Dennis James McGuane, 66, of Morgantown died on December 9, 2017, at Ruby Memorial Hospital in Morgantown. He was born on June 23, 1951, at Fairmont General Hospital, and grew up in Pine Grove, Wetzel County, West Virginia.
In 1969, Dennis graduated from Valley High School in Pine Grove where he excelled in sports, particularly baseball and football. After graduating from Fairmont State University, Dennis worked for many years for March-Westin in Morgantown.
Following his retirement, Dennis, a Christian by faith and a caring person, spent much of his time visiting his 92 year old mother, Ida, at Sundale Nursing Home and taking her on daily outings, and helping his friend and former wife, Debra Wise McGuane, who was very ill, until her death in October, 2016.
His father, Michael J. McGuane, and his friend and former wife, Debora Wise McGuane, preceded Dennis in death.
He is survived by his children, Dereck McGuane (and Dereck's fiancé, Meghan Bietz), of Morgantown, and Daniel McGuane of Los Angeles, California; his mother, Ida McGuane of Morgantown; his brothers, John Douglas McGuane and his wife, Jean, of Cincinnati, Ohio, Patrick McGuane of Pine Grove, West Virginia, Francis McGuane of Cincinnati, Ohio, and Michael McGuane and his wife, Cathy, of Key Biscayne, Florida; his former mother-in-law, Frances Aileen Wilson Wise Casto, of Clarksburg; an aunt, Mary Franks of Cortland, Ohio; and uncles, Carl Bigler of Washington, Pennsylvania, and Gary Bigler (Roseann) of Washington, Pennsylvania, as well as many cousins, nephews, and a niece.
At Dennis' request, there will be no services. He has chosen immediate cremation as his method of disposition. The family has entrusted Ford Funeral Home, Ford Chapel, 201 Columbia Street, Fairmont, West Virginia, with the funeral arrangements. Condolences and sympathies may be sent to the family at www.FORDFUNERALHOMES.com