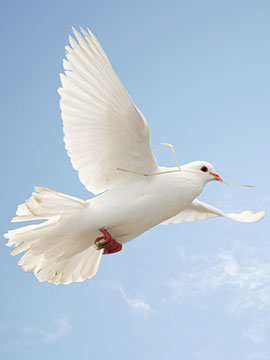 Obituary of William "Junior" Lemley
William "Junior" Lemley, 89, of Fairmont, passed away on Tuesday, November 7, 2017 at the Woodlands Assisted Living in Worthington, WV. He was born September 24, 1928 in Everettsville, WV a son of the late William Joseph and Goldie Opal Davis Lemley.
Junior was a veteran with the United States Army having served during the Korean Conflict. He was a member of the Labors Union Local #379 and worked construction all his life.
Survivors include his brothers, Edward Lemley of Granville, and George Lemley of Paw Paw, as well as his sister, Pauline Jackson of Arnettsville. He is also survived by several nieces and nephews.
Junior was preceded in death by his siblings: Earl Lemley, Charles Lemley, Wilma Massey, Sue Ann Kiger, and Norma Jean Sewash.
Friends and family may visit the Ford Funeral Home, 201 Columbia Street, Fairmont on Monday, November 13, 2017 from 10AM until 12 noon. The funeral will be held in the funeral home on Monday, November 13, 2017 at 12 noon with Pastor Bill Toothman officiating. Interment will follow at the WV National Cemetery in Pruntytown, WV. Online condolences may be made to www.fordfuneralhomes.com.