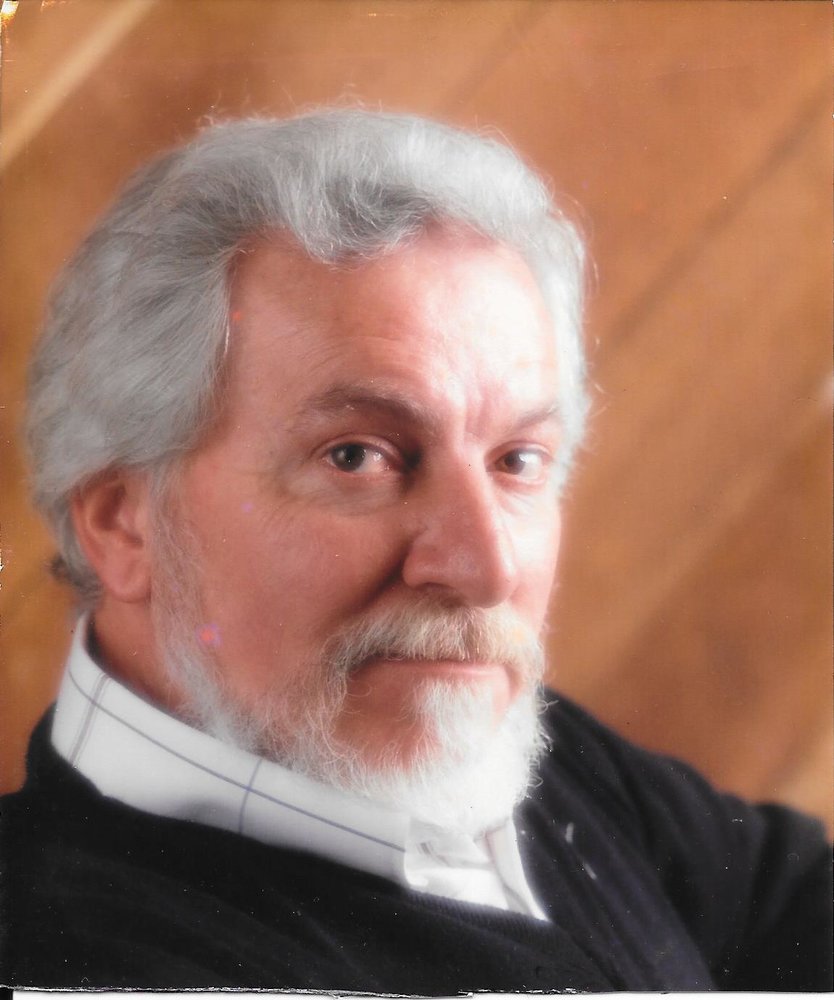 Obituary of Ted Shaffer
Ted Shaffer, 79, of Fairmont, West Virginia died Saturday, September 16, 2017 in the Meadowview Manor in Bridgeport, West Virginia. He was born August 15, 1938 in Fairmont, WV a son of the late Walter and Myrtle Turner Shaffer. He is survived by his wife Rosalie Elaine Bee Shaffer of Fairmont.
He is survived by a son Brian Shaffer of Fairmont, WV, a daughter Elizabeth Shaffer Rollo of Fairmont, WV and 2 grandchildren Sydnee Shaffer & Payton Shaffer of Fairmont, WV. Mr. Shaffer was preceded in death by 2 brothers Fran Shaffer & Dale Shaffer.
Mr. Shaffer was a graduate of East Fairmont High School and served in the United States Navy. He owned and operated Ted's Auto Repair in Fairmont. He began his business in 1973. He was a Past Master of Acacia Lodge # 157 A.F.&A.M. in Fairmont, WV, and enjoyed his many years living and boating on the Tygart River.
Arrangements have been entrusted to the Ford Funeral Home, Ford Chapel, 201 Columbia Street, Fairmont, WV 26554. As per Mr. Shaffer's request, there will be no visitation or funeral service. A private committal service will be held for the family at a later time. Online condolences may be made to the family at www.FORDFUNERALHOMES.com