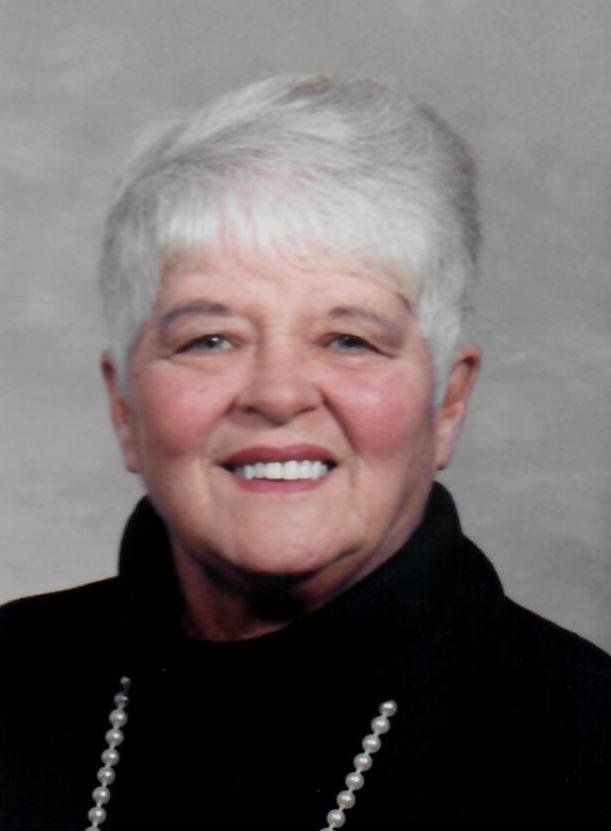 Obituary of Elizabeth Nicewarner
Elizabeth Joan Nicewarner of Bridgeport, WV passed away peacefully Friday morning, Sept. 8, 2017, at Meadowview Manor Healthcare Center in Bridgeport. She was 88 years old. She was born April 2, 1929 in Philippi WV, the daughter of the late Herbert Foy and Mary Hazel Wilson.
Joan is survived by her two sons, Philip Earl Nicewarner III and wife, Ann of Bridgeport and Scott Alan Nicewarner and wife, Tressa of Hagerstown, MD; 4 grandsons, Jason (wife Nicole), Ryan (wife Jamie), Joshua (wife Casey), all of Bridgeport and Jordan Nicewarner of Cumberland, MD; one granddaughter, Caitlin (husband Ryan) of Hagerstown, MD. Joan also had 10 great-grandchildren with one on the way. In addition to her parents, Joan was preceded in death by her husband of 46 years, Philip "Sonny" Nicewarner and one brother, Blair Larue Wilson.
She was the "life of any party" and was the "loudest supporter" at any sporting event that her grandchildren participated in.
Friends will be received at the Ford Funeral Home, 215 East Main Street, Bridgeport on Monday, Sept 11, 2017 from 4:00 PM to 8:00 PM. A funeral service and burial will be held at the Bridgeport Cemetery at a later date
In lieu of flowers, please donate to a scholarship fund in memory of Joan and Sonny Nicewarner at Bridgeport Alumni & Friends Foundation, PO Box 201, Bridgeport, WV 26330.
Condolences may be extended to the family at www.fordfuneralhomes.com.
The Nicewarner family has entrusted the care and arrangements to the Ford Funeral Home, 215 East Main Street, Bridgeport, WV.