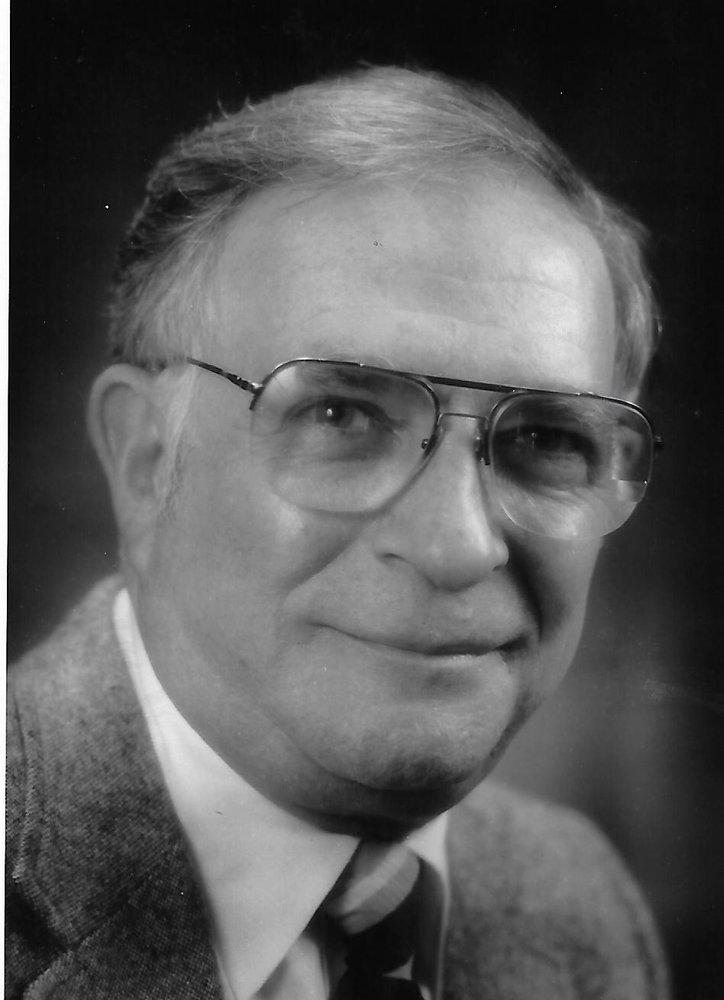 Obituary of Robert Schmidt
Robert E. Schmidt, 94, of Pleasant Valley, passed away on Saturday, September 2, 2017 at the WV Veterans Nursing Facility in Clarksburg, WV. He was born November 19, 1922 in Wilkes-Barre, PA, the son of the late L.D. and Katherine Peters Schmidt.
Mr. Schmidt was the owner of L.D. Schmidt and Sons where he served as an architect and engineer. He was a graduate of St. Peters High School as well as West Virginia University. He was a veteran with the United States Air Corp during World War II where he served as Second Lieutenant and pilot and flight instructor. Bob designed many building in the area including many at Fairmont State and Fairmont General Hospital. He had a love of aviation and piloted his own plane until the age of 84. He was the former owner of the Fairmont Motor Lodge, with his brother and sister, as well as owner of Schmidt's Par 3 golf course, Riverview Estates I and II developments, and two surface mine companies. Bob was a former member of the W.V State Board of Engineers, the Knights of Columbus, the Elks and Moose Clubs of Fairmont, as well as the Fairmont Airport Board.
Survivors include his former wife, Doris Hurd Schmidt, sons: Bob, Jr. and his wife Kay Schmidt, W. Loren and his wife Betty Schmidt, John P. and his wife Rhonda Schmidt; daughters: Dottie and her husband Allan Fischer, Elizabeth and her husband Eric Falkenstein; a sister, Rose Marie Shaver, grandchildren: Loren Wayne Schmidt, Robert Schmidt, Lori Schmidt Jones, Michael Schmidt, Lou Schmidt, John Ryan Schmidt, Melissa Schmidt Northey, and Brian Carr, and 11 great grandchildren.
In addition to his parents, he was preceded in death by a daughter, Bonnie M. Schmidt, a brother, Louis J. Schmidt
In accordance with his wishes, the family has chosen cremation services to take place. There will be no public memorial services. Private family graveside services will be held at a later date at the Linn Cemetery in Benton's Ferry. Online condolences may be made to www.fordfuneralhomes.com.