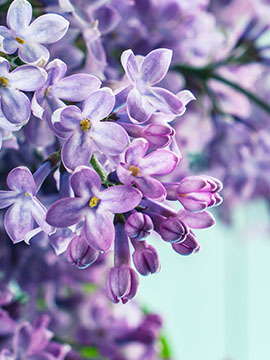 Obituary of Josephine Bowers
Josephine Bowers left her earthly home Saturday, September 2, 2017 to join her "most wonderful" husband and her Heavenly Father. She was born to the late Joseph and Lizzie Ann Russell Mullens at Coe in Nicholas County on July 8, 1927.
After her marriage on December 22, 1948 to Frank Richard Bowers, she spent most of her 48 years of marriage living in the house her personally built for her and his family in the Monumental Community which she called her "little bit of heaven".
She was a member of the Monumental United Methodist Church and was an avid quilter, creating many beautiful handmade designs for herself and family members. She delighted in playing with and teaching life skills to all the young children she was around.
She is survived by her brother, Orval Mullens of Whitesville and her sister, Stella Glover of Mexico. Her sons, Richard (Jane) Bowers and Michael (Joann)Bowers all of Monumental. Her beloved grandchildren, Crystal (Jim) Redmond, Stephen (Terrie) Bowers and Keith Bowers of Monumental, Michael (Amanda) Bowers of Sykesville, MD, Rachel (Brandon)Hullderman of Bunner's Ridge and Joshua (Lynn) Bowers of Poplar Island Road. Her treasured great grandchildren, Noah Redmond, Charlie and Garrett Hullderman, Ava, Alivia, Samuel, Mason, Elise and Lane Bowers are left with her memories.
Josephine was predeceased by her parents, her husband, and her siblings, Verlie Fletcher, Lakie Ocheltree, Anna Bell Hanna and Archie Mullens.
Friends and family may visit the Ford Funeral Home, 201 Columbia Street, Fairmont on Tuesday, September 5, 2017 from 2PM until 8PM and on Wednesday, September 6, 2017 from 10AM until 11AM. The funeral will be held in the funeral home on Wednesday, September 6, 2017 at 11AM with Reverend Stephanie Bennett officiating. Interment will follow at the Monumental Cemetery, Monumental, WV. Online condolences may be made to www.fordfuneralhomes.com.