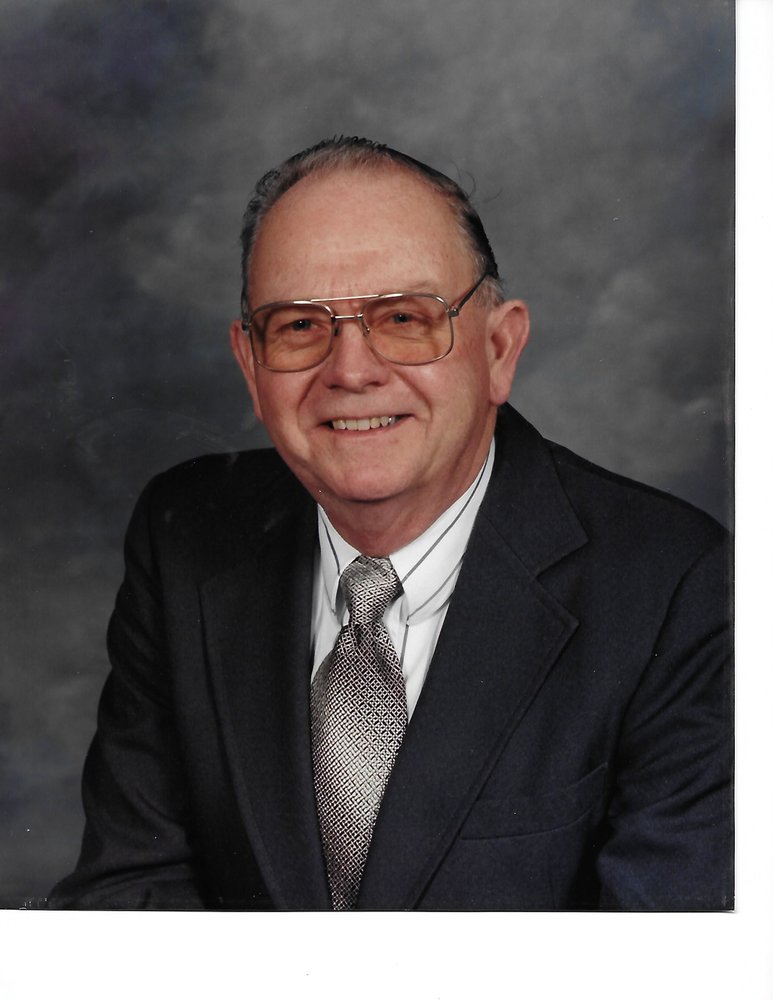 Obituary of Kenneth Eugene Walters, I
Kenneth Eugene Walters I, 82, of Fairmont, passed away on Saturday, August 5, 2017 at the home of his son. He was born January 31, 1935 in Fairmont, a son of the late Clarence "Red" Howard Walters and the late Verda I. "Parker" Walters McCombs. He was preceded in death by his wife, Eleanor Josephine "Whyte" Walters.
Mr. Walters was a member of Trinity Assembly of God in Fairmont. He attended the Greenbriar Military School in his youth and then owned and operated Walters Construction Company in Fairmont where he built homes in the area for over 51 years. He also later bought and owned Skate Away Roller Skating Rink because he had met his wife while skating in his youth. Kenneth was employed for over eight years by Trinity Assembly of God as a maintenance man in his retirement. He was very involved with the church where he served as usher, was a member of the choir, was a member of the "Young at Heart" group, and was involved in many projects around the church. When he was able, Kenneth enjoyed hunting, fishing, and camping.
He is survived by his children: Kenneth E., II, and his wife Rose Walters, Cynthia "Cindy" J. and her husband Ron Hardesty, and William "Bill" Walters, all of Fairmont; his grandchildren: Aaron Lee Hardesty and his companion Tricia Morgan, Amy Jo Hardesty, Kenneth E., III, and his wife Mandi Walters, and John Michael Walters and his companion Ashley Ice; four great grandchildren: Alyssa Jo Kincaid, Morgan T. Hardesty, Tilliana M. Walters, and Henry J. Walters; his sister, Sondra and her husband Ray Donham, of Appling, GA; and his close friend Mary Hoskinson of Fairmont.
Memorial donations may be made to the Ford Funeral Home, 201 Columbia Street, Fairmont, WV 26554.
Friends and family may visit the Ford Funeral Home, 201 Columbia Street, Fairmont, WV 26554 on Tuesday, August 8, 2017 from 4PM until 8PM, and on Wednesday, August 9, 2017 from 10AM until 11AM. The funeral will be held in the funeral home on Wednesday, August 9, 2017 at 11AM with Pastor Richard Wilson officiating. Interment will follow at the Beverly Hills Memorial Gardens, Westover, WV. Online condolences may be made to www.fordfuneralhomes.com.