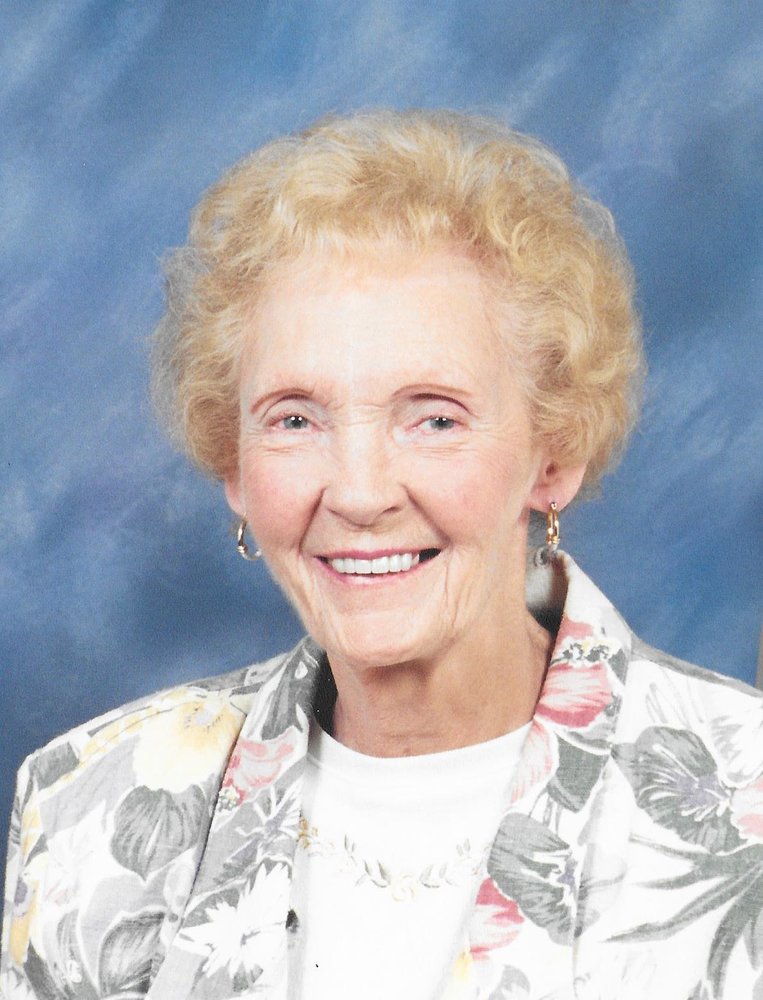 Obituary of Genevieve E. Arnett
Genevieve E. Arnett, 90, of Fairmont, WV died Thursday, July 27, 2017 in the Clarksburg Nursing and Rehabilitation Center. She was born January 8, 1927 in Enterprise, WV a daughter of the late Roy Tichenor & Susie Sprouse Tichenor. She was preceded in death by her husband Wilbur Lee Arnett on May 5, 2012.
She is survived by her step grandson Clifford Arnett and daughters Ashley & Chelsey, and many nieces & nephews. She was the last surviving member of her immediate family.
She was preceded in death by her brothers Glenn, Leroy, Lester, Clarence & Walter Tichenor, and her sisters Gladys Gibson, Florence Harper, Dorothy Booth and Wilma Butler.
Miss Arnett retired from the Quality Control Department of the Westinghouse Corp. and Philips Corp. with 40 years of service. She was a member of the Kingmont United Methodist Church and graduated from Shinnston High School. In earlier years, She enjoyed bowling and golfing.
The family will receive friends at the Ford Funeral Home, Ford Chapel, 201 Columbia Street, Fairmont, WV 26554 Sunday, July 30, 2017 from 1-3 p.m. & 6 – 8 p.m. and Monday, July 31, 2017 from 10 – 11 a.m. The funeral service will be held in the funeral home Monday at 11:00 a.m. with Reverend Gary Steele officiating. The committal service will follow in the Beverly Hills Memorial Gardens, Westover, WV. Online condolences may be made to the family at www.FORDFUNERALHOMES.com.